Session III
2.0 CE Credits
2:45 – 4:45 p.m. PT
Daniel J. Siegel, M.D.
Wholeness of the Self in Psychotherapy          Course Level: Intermediate
The experience of self, identity, and belonging as a separate entity, a "solo-self", may be at the center of many sources of personal, public and planetary well-being. Mental suffering may arise from such a construction by the mind of separation. This presentation addresses the science of connection and how mental health professionals can use this view to reduce isolation and cultivate well-being.
Attendees will be able to:
1. Describe three facets of the self.
2. Define a working view of what the regulatory process of the mind is.
3. List three sources of a view that the self is not limited to the individual.
Course Outline:
1. Introduction to Interpersonal Neurobiology: 20 minutes
2. Defining the Mind: 15 minutes
3. Outlining the Contemplative and Indigenous view of self: 10 minutes
4. A scientific perspective on self: 30 minutes
5. Mental Health as Integration: 15 minutes
6. The role of mental health professionals in public and planetary well-being: 15 minutes
7. Discussion with Q and A: 15 minutes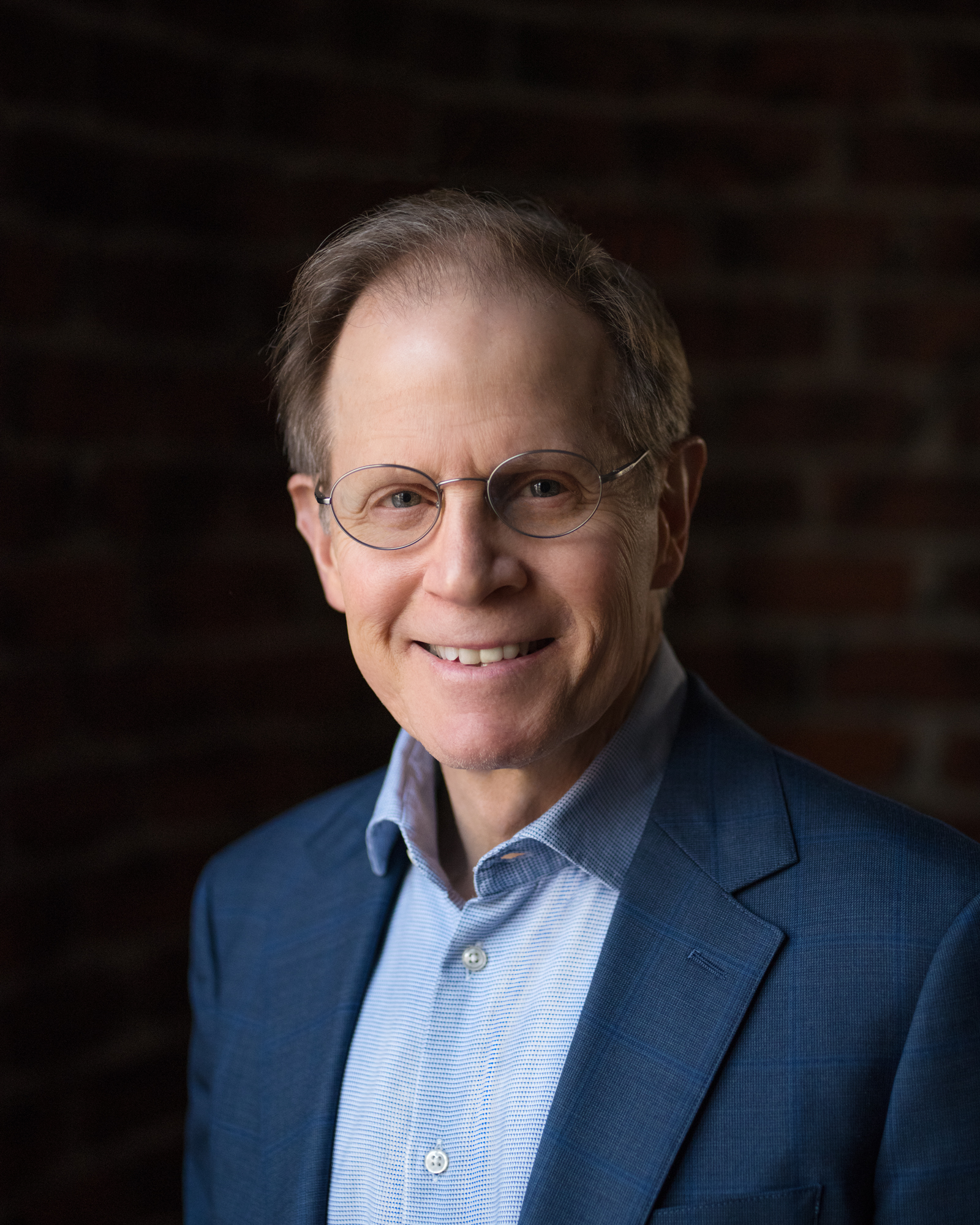 Dr. Dan J. Siegel is a clinical professor of psychiatry at the UCLA School of Medicine and the founding co-director of the Mindful Awareness Research Center at UCLA. He is also the Executive Director of the Mindsight Institute which focuses on the development of mindsight, teaches insight, empathy, and integration in individuals, families and communities.

Dr. Siegel has published extensively for both the professional and lay audiences. His five New York Times bestsellers are: Aware: The Science and Practice of Presence, Mind: A Journey to the Heart of Being Human, Brainstorm: The Power and Purpose of the Teenage Brain, and two books with Tina Payne Bryson, Ph.D: The Whole-Brain Child, and No-Drama Discipline. His other books include: IntraConnected, The Developing Mind, The Pocket Guide to Interpersonal Neurobiology, Mindsight, The Mindful Brain, The Mindful Therapist, and Becoming Aware. He has also written The Yes Brain and The Power of Showing Up with Tina Payne Bryson, Ph.D., Parenting from the Inside Out with Mary Hartzell, and NowMaps with Deena Margolin, LMFT and NowMaps, Jr. 

Dr. Siegel also serves as the Founding Editor for the Norton Professional Series on Interpersonal Neurobiology which currently contains over eighty textbooks.