Virtual Lunch & Learn: No Healing Without Abolition: A Psychologists Perspective
Friday, May 20, 2022
,
12:00 PM
-
1:30 PM PST
Category: Lunch & Learn
---
LACPA's 2022 LUNCH & LEARN SERIES
 LACPA Membership Benefit
No Healing Without Abolition:
A Psychologists Perspective
Presented by
Rayne Palombit, Psy.D.
Friday, May 20, 2022
12:00 - 1:30 PM (PT)
Held virtually via Zoom
Intermediate Level 
1.5  CE Credits
This program will be recorded for future on-demand viewing.
Abstract:
The popularity of #BlackLivesMatter and #DefundThePolice have surged in the last year, representing a long and robust history of abolitionist organizing in America. Mental health professionals have a responsibility to challenge the inherently violent and oppressive punishment systems and reimagine what public safety and justice can be.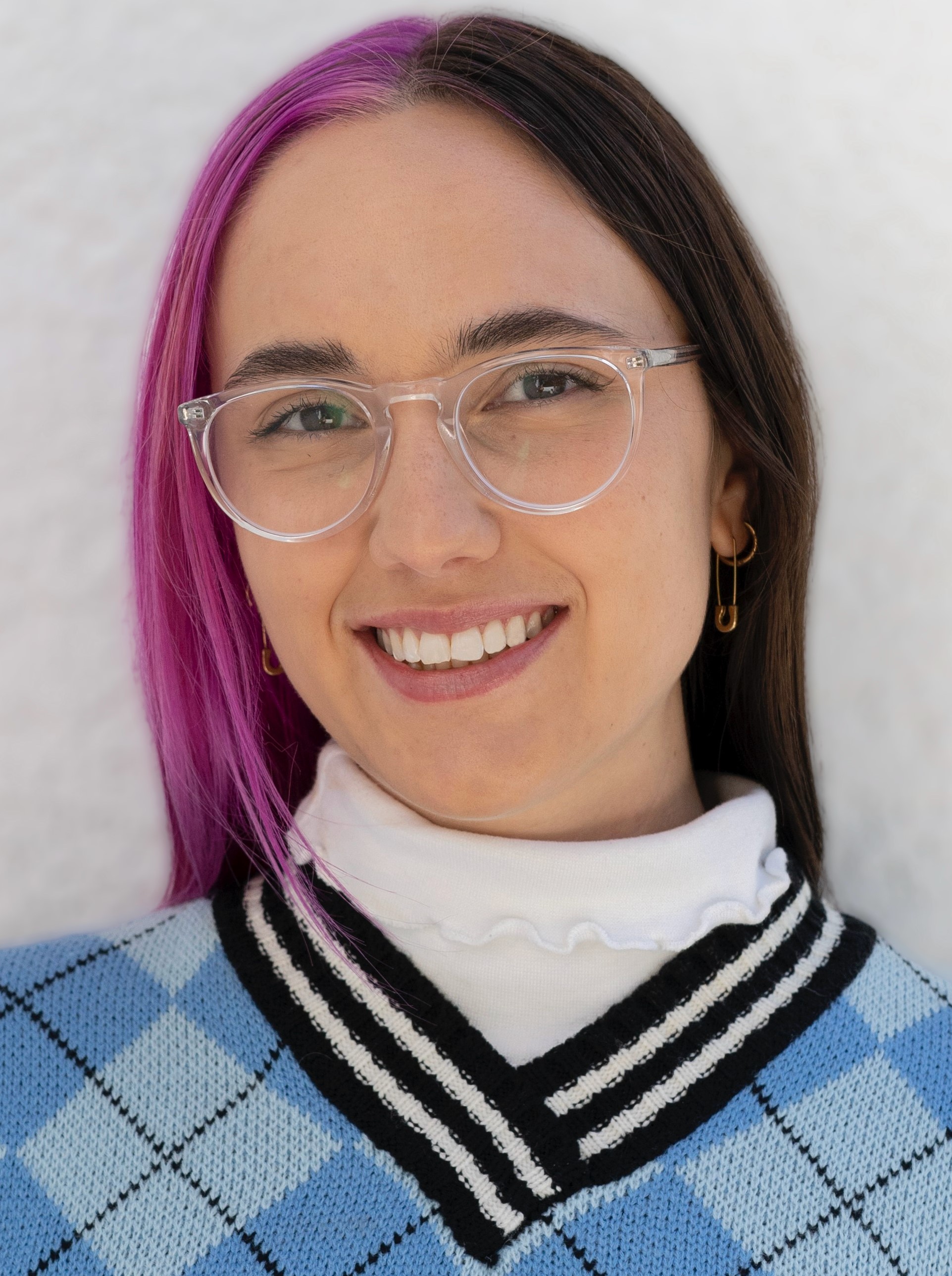 Rayne Palombit, Psy.D. 
grew up in a working-class household in Detroit and transformed from a first-generation college student to a licensed clinical psychologist (all before the age of 30!). She is a critical liberation psychologist and is particularly passionate about social justice and system transformation. As a queer woman and a kid at heart, Dr. Palombit loves working with children/teens and the LGBTQ+ population.
Course Goals and Educational Objectives: 
1. Describe and critique the historical and current systemic violence and oppression within the criminal punishment and incarceration systems.
2. Explain the usefulness and necessity of transformative justice models and community-based care.
3. Utilize an abolitionist and critical liberation psychology framework in clinical work, assessment, program development, and advocacy.
Course Outline:
Slave Codes to the War on Drugs: The System Isn't Broken
A brief history of policing and race in America
Beyond a few bad apples committing individual acts of violence
Violence and oppression in today's policing, criminal punishment systems, and the prison industrial complex (PIC) and how psychology contributes
History of oppression and systematic violence towards BIPOC, women, and gender non-conforming individuals, the LGBTQ+ population, low-income communities, those with mental health issues, and those with trauma and abuse histories
School-to-prison and abuse-to-prison pipelines
Spillover, vicarious, and generational trauma
Oppression and inequity in neuropsychological and forensic assessments
Is punishment justice? Does punishment transform individuals or society?
Incarceration is inherently inhumane and goes against psychological principals and science
Inadequate mental health treatment in the systems
Continual cycle of violence and trauma in the systems
Recidivism and life after incarceration – all sentences are life sentences
No Justice Without Abolition
But what about reform?
"Liberation under oppression is unthinkable by design."
Reform shortfalls and failures
What about violence? What actually causes crime and does the PIC solve it?
The psychological and social aspects of almost all crime (wealth inequality, trauma and abuse, over-policing, and excessive criminalization, oppression and ostracization [racism, sexism, queerphobia, whorephobia])
Lack of ability for the police, criminal punishment systems, and PIC to:
respond appropriately and thoroughly to mental health crises, domestic and sexual violence
empower individuals to take accountability for their actions and provide transformative justice
empower victims and provide them with true justice
enact the cultural and social changes necessary to truly reduce and end crime
So now what? Reimaging our world and reimagining public safety
Abolition is not about dismantling – it is about creating
Funding human services instead of the police and carceral systems
Transformative justice (taking accountability, learning, and centering victims) and community-based care
De-Colonizing Therapy & Being an Advocate
Introspection, learning, experimenting, and challenging beliefs is crucial
Advocacy: Practical steps professionals can take towards liberation, justice, and abolition
Clinical, Assessment, & Program Development:
Bringing an abolitionist framework, liberation, and compassion to mental health work inside and outside the system
Addressing racism and oppression within mental health systems
Examining and questioning mainstream techniques and ideas
Bringing critical and liberation theory into classrooms and lectures
Challenge mainstream ideas about history, policing, and incarceration
Refraining from engaging in research that increase reliance on oppressive and violent systems
Utilizing research to aid in decarceration, diversion/alternatives to
 incarceration programs
---