March and April SIG/Club/Networking meetings are open to ALL - 
you do not have to be a member of LACPA to attend. 
Topic: Sports Psychiatry: An overview of mental health disorders and treatment of the athlete
Presenter: Neevon Esmaili, M.D.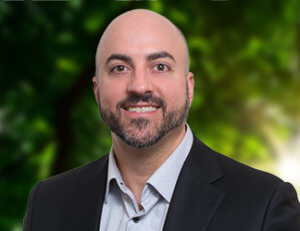 Dr. Esmaili is the medical director of Mental Fitness Clinic in West Los Angeles, a team based clinic serving adults, children and adolescents, with comprehensive services, including psychiatry, psychotherapy and neuropsychological testing. 
Dr. Esmaili's has Two Board Certifications in Adult Psychiatry and Child & Adolescent Psychiatry.
He Completed a Fellowship in Child and Adolescent Psychiatry at Harbor-University of California Los Angeles, named Chief Fellow.
Dr. Esmaili Trained in Adult Psychiatry at the University of Southern California,
He Attended Medical school at the State University of New York Downstate Health Science Center at Brooklyn. 
His Scholarly Activities include participating as an Adjunct Clinical Assistant Professor of Psychiatry & the Behavioral Sciences (Voluntary) at the Keck School of Medicine of University of Southern California*
Dr. Esmaili is a Co-Author of a literature review paper published in a peer reviewed journal on ketamine abuse and diversion, a case report on the management of a patient with a brain tumor and mental illness in the American Journal of Psychiatry Residents Journal, and Presented research findings on medical disorders in adult psychiatric outpatients at the American Psychosomatic Society annual meeting on a travel scholarship.
Please direct any questions and RSVP's to Jason von Stietz at [email protected] 
---
"The opinions of presenters at informal forums, such as Special Interest Groups (SIGs) or club meetings, and their approach to psychological issues and interventions do not represent a formal endorsement of any position by the Los Angeles County Psychological Association or its members.  The opinions, ideas, and concepts expressed are purely those of the presenter."