Virtual - Sport & Performance Psychology SIG
Saturday, June 04, 2022
,
11:00 AM
-
12:00 PM PDT
Category: Special Interest Groups
---
Topic: Advocating for LGBTQIA+ Inclusion within Sport & Performance Psychology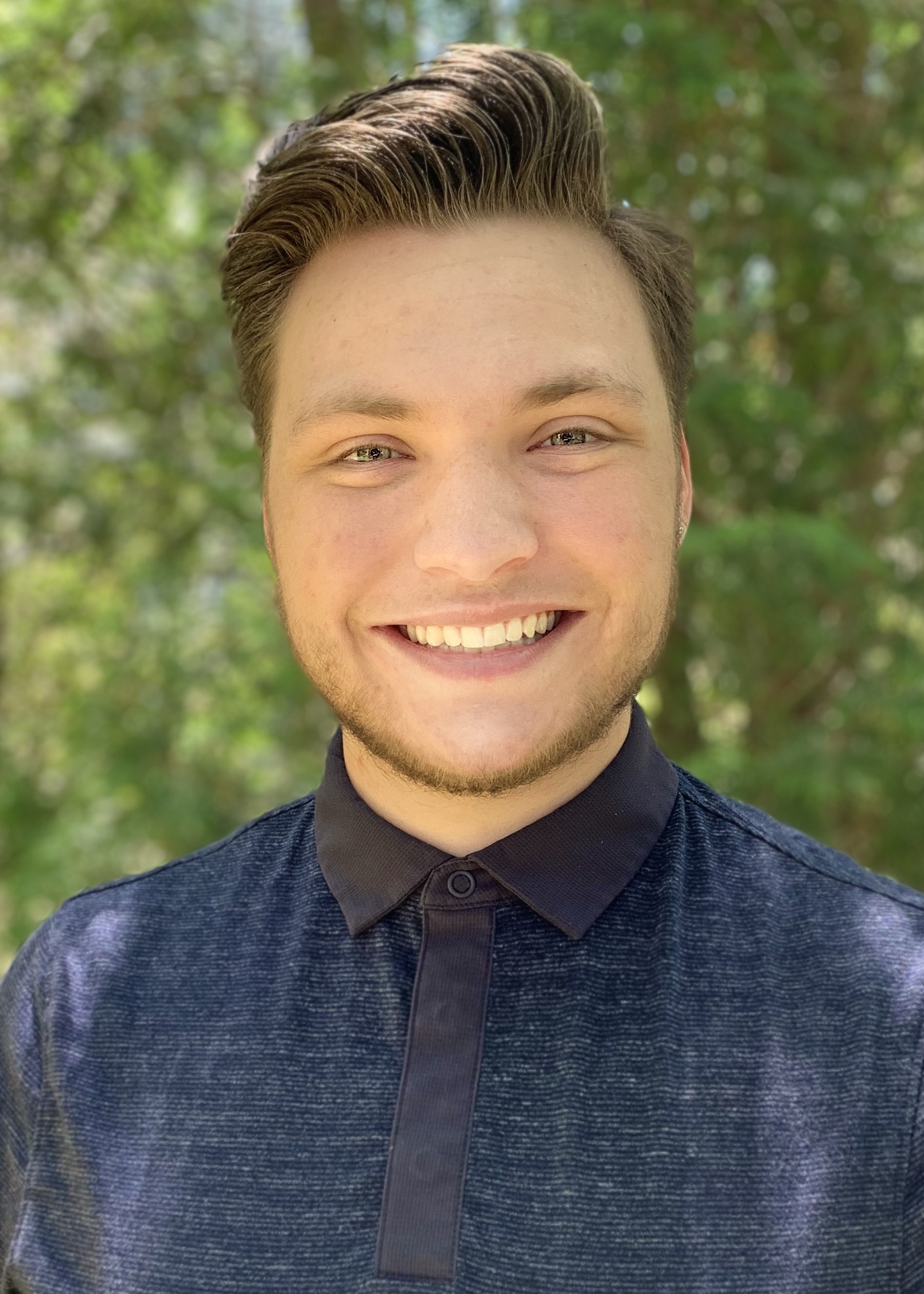 Aidan D. Kraus (they/them/theirs) is a first-year Ph.D. student at Boston University Wheelock College of Education & Human Development, earning a degree in Counseling Psychology with a Specialization in Sport & Performance Psychology. Before pursuing a doctorate, Aidan earned a Master of Education in Mental Health Counseling with a Specialization in Sport & Performance Psychology at BU Wheelock College and completed a B.A. in American Studies with a Specialization in the Psychology of Sport at Smith College, MA. Aidan is particularly interested in how the mental health of student-athletes influences and is influenced by collegiate athletics, which stems from their research on athlete mental health and diversity and inclusion. As a former collegiate student-athlete and proud member of the LGBTQIA+ community, they strive to create more welcoming and affirming spaces for high school and collegiate student-athletes who identify as transgender and/or gender-nonconforming. They plan to dedicate their career and research to advocating for more inclusive practices and policies for those often underrepresented within sport and athletic competition. 
In addition to being a Student Representative for the Association of Applied Sport Psychology (AASP), Aidan was a Student Delegate for three years and is currently a Co-Chair of the Pride (LGBTQ+) Special Interest Group through the association. Additionally, they serve the American Psychological Association (APA) as a Student Representative of the Division 17 Section for Advocacy of Sexual Orientation and Gender Diversity (SASOGD) and are an elected member of the American Psychological Association of Graduate Students' (APAGS) Committee on Sexual Orientation and Gender Diversity (CSOGD). Aidan is also a member of the Equity, Diversity, and Inclusion Committee through BU Wheelock College and spends their time working with high school and collegiate student-athletes as a mental performance consultant within the Boston area. In their free time, Aidan enjoys playing guitar, exercising, cheering on local sports teams, and spending time with important people in their life. 
You will receive a Via Google Meet invite with a link to join the meeting once you RSVP.
---
"The opinions of presenters at informal forums, such as Special Interest Groups (SIGs) or club meetings, and their approach to psychological issues and interventions do not represent a formal endorsement of any position by the Los Angeles County Psychological Association or its members.  The opinions, ideas, and concepts expressed are purely those of the presenter."
---
Contact: Jason von Stietz at [email protected]