LACPA's 2023 CONTINUING EDUCATION SERIES 
Integrating Climate and Walking Therapy: 
An Experiential Introduction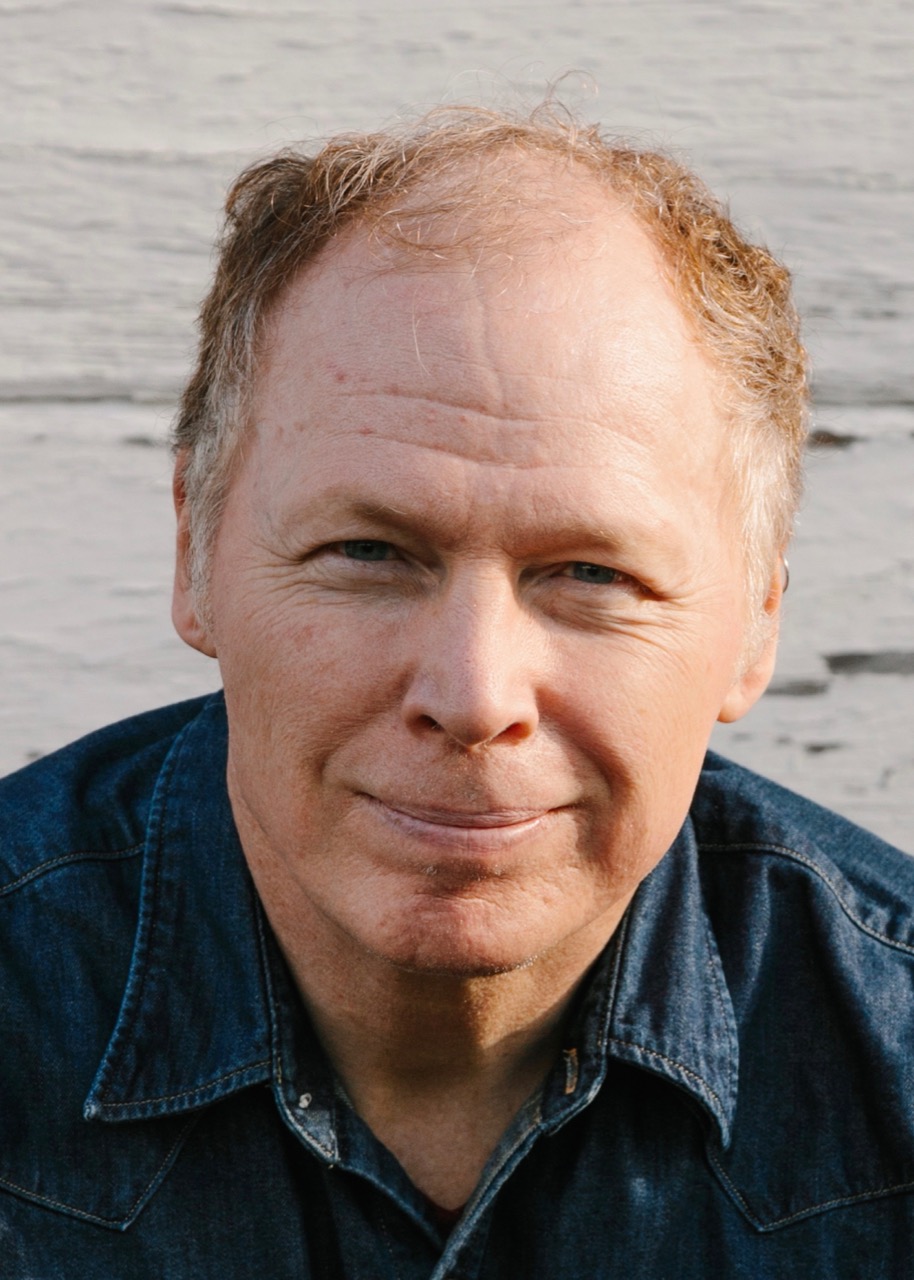 Presented by
Thomas J. Doherty, Psy.D.
November 4, 2023
8:00 AM - 4:00 PM (PT)
Will be held in person
Intermediate Level Course
6.0 LIVE CE Credits  
$150 for LACPA Members 

$20 for LACPA Students and Post-Doc/Pre-Licensed Members
(no CE Credit) 
$190 for Non-Members
$35 for Student Non-Members with proof of student status
(no CE Credit)  
Abstract:
This workshop provides guidance for mental health practitioners to address climate change and environmental concerns from a variety of therapeutic orientations. Opportunities for integrating outdoor and walking therapy will be presented, with a focus on practical aspects and managing risk. A panel of local practitioners, researchers, and activists will discuss examples and opportunities for climate and walking therapy in the Los Angeles area.   
Dr. Thomas Doherty  is a psychologist based in Portland, Oregon who has a specialty addressing people's concerns about environmental issues and climate change. His publications include the groundbreaking paper "The Psychological Impacts of Global Climate Change,"cited over 850 times. Thomas is a fellow of the American Psychological Association (APA) and founded one of the first environmentally-focused training programs for mental health counselors in the US at Lewis & Clark Graduate School. Thomas is originally from Buffalo, New York. Dr. Thomas Doherty's work has been featured in publications like the New York Times. He also co-hosts the Climate Change and Happiness podcast. You can learn more about Dr. Thomas Doherty and his trainings for mental health professionals at his website.  
Panel Moderator: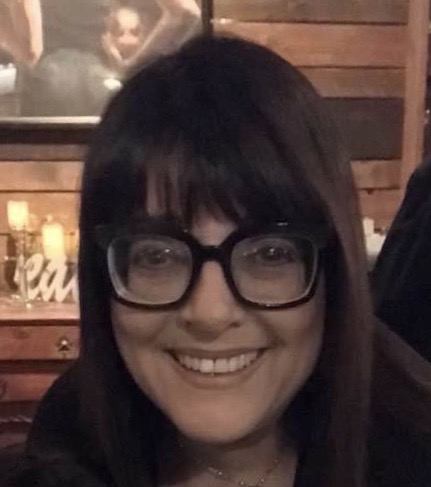 Debra Borys, Ph.D., is a clinical, forensic and health psychologist in Los Angeles. She received her clinical psychology doctorate from UCLA in 1988, with minors in community and developmental psychology. She has been in private practice specializing in reactions to health psychology as well as victimization, disaster, trauma and loss for 32 years. A long-time member of the LACPA Ethics Committee, she has published, presented and serves as an expert witness in the areas of trauma and ethics. She has completed the Level I and II series in Dr. Thomas Doherty's Eco Psychology and Climate Consult Group, is the co-chair, with Pamela McCrory, Ph.D., of the LACPA Ecopsychology Special Interest Group, and is currently in the process of completing training as a facilitator for Climate Psychology Alliance of North America's Climate Café drop-in support groups.
Local Panel: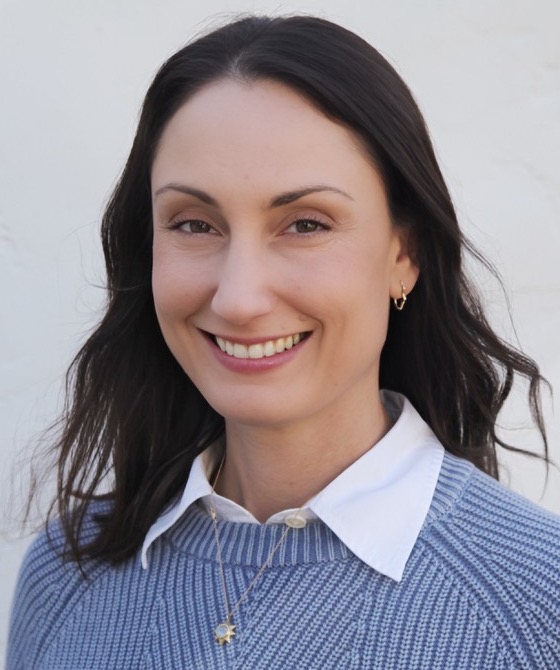 Larissa Dooley, Ph.D., is a research psychologist at See Change Institute and a science advisor at the Climate Mental Health Network; her work focuses on the impact of climate change on the mental health of young people. Dr. Larissa Dooley is a research psychologist at See Change Institute, and a science advisor for the Climate Mental Health Network. She conducts research and designs programs to combat climate change and its impacts on mental health. She is also the parent organizer of Future Fighters, a kids environmental group founded by her 9-year-old daughter.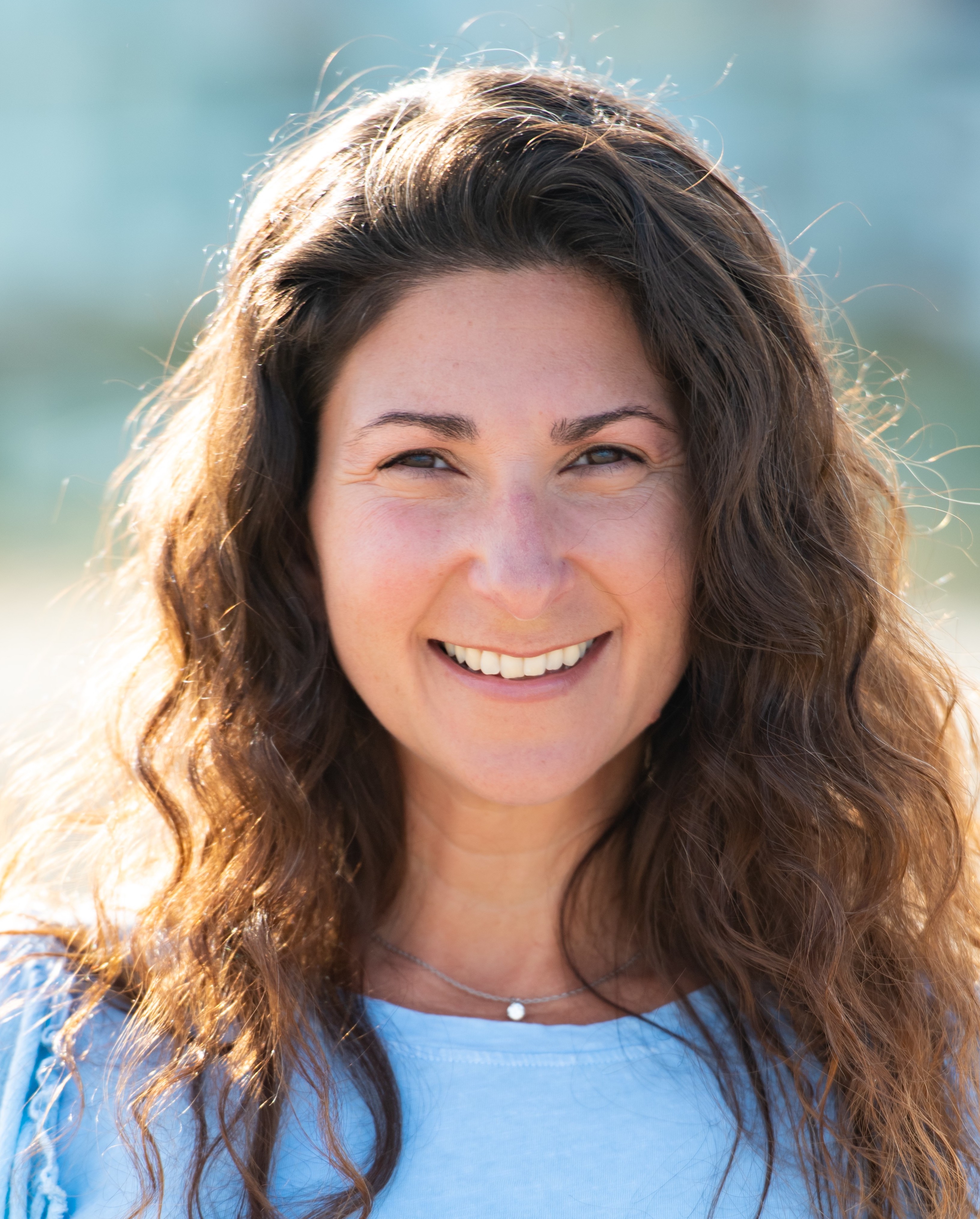 Maria Nazarian, Ph.D., is a psychotherapist who has a private practice on the beach. Dr. Maria Nazarian has a psychotherapy practice exclusively on the beach.  She specializes in anxiety disorders and is a climate-aware therapist.  She enjoys working with anyone over the age of 16 who is willing to interact with nature.  She and her clients walk barefoot on the shore while talking.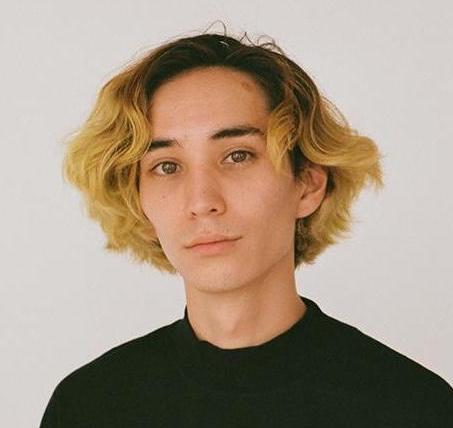 Maksim Batuyev, M.A., Maksim is an artist and activist who believes a sustainable future is inevitable and that getting there can provide anyone with a sense of belonging and purpose. He helps run the intersectional environmental education platform Queer Brown Vegan, hosts Climate Cafes and helps other activists and organizations elevate their impact.
Course Outline:
8:00 AM – 8:30 AM Gather & Informal Networking
8:30 AM – 8:40 AM Introduction from LACPA   
8:40 AM Morning Talk, Role Play, and Small Group Exercises 
10:30 AM Morning Break 
10:45 AM Dr. Borys and Local Panel 
12:00 PM Recap of Morning themes in light of Local Panel Examples, and host Q & A  
12:15 PM Lunch & Informal Networking  
1:00 PM Finish Lunch and Travel to Park Location 
1:30 PM Outdoor Session Walking Therapy Experiential  
3:30 PM Recap of Afternoon, Discussion, Q & A, Brainstorming Local Initiatives
Course Goals and Educational Objectives:  
Attendees will be able to:
Participants will be able to describe personal motivations, guiding ethical principles, and basic competencies re. providing ecotherapy or climate-focused mental health therapy.   
Participants will be able to differentiate between (1) normal feelings of anxiety and despair regarding environmental issues and (2) clinical anxiety, depressive and adjustment disorders 
Participants will demonstrate how to adapt common therapy approaches (e.g., Psychodynamic, CBT, Existential, Multicultural, etc.) to address environmental concerns of their clients using an integrative "environmental identity" lens.  
Participants will explain ways to use low risk outdoor activities with clients, and predict the benefits, ethics and risk management aspects of walking therapy. 
Participants will compare local examples of research initiatives, outdoor and walking therapy practice, and climate activism; and discuss pathways for collaboration.