Alcohol abuse: links to common diseases
By Miriam Hamideh, Ph.D., LACPA 2023 President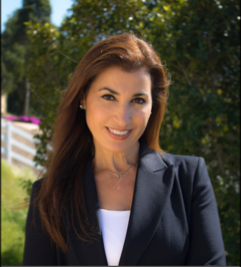 Excessive drinking can have a variety of negative effects on the body. In fact, alcohol abuse is one of the leading causes of preventable deaths worldwide. In this blog, we will explore the link between alcohol abuse and common diseases. We will also provide you with some important facts that you should know about the dangers of excessive drinking.
Liver Diseases: The liver is a vital organ that plays an important role in breaking down and filtering out toxins from the body. Excessive alcohol consumption can lead to a variety of liver diseases, including: