The Los Angeles County Psychological Association (LACPA) is approved 
by 
the 
American Psychological Association 
to sponsor continuing education for psychologists. 
LACPA maintains responsibility for these programs and their content.
 For More Continuing Education Rules Click Here 
BOP Continuing Education Information and Requirements Click Here
Please click here to view our calendar for virtual, hybrid, and in-person groups and meetings.
Below are LACPA's Virtual and Online On-demand CE programs.


LACPA's Online CE Programs through Beaconlive: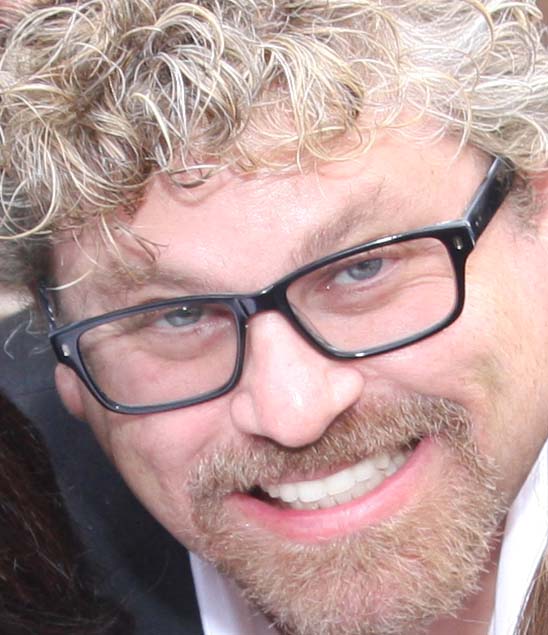 Cognitive Behavioral and Mindfulness Approaches in the Treatment of Chronic Insomnia
 Presenter:  Jeffrey Young, Ph.D., CBSM, DBSM     4.0  CE Credits   Advanced Level 
* * *
The Psychology of Narcissism: Psychoanalytic Perspectives of Freud, Kohut, and Kernberg
Presenter: Peter Wolson, Ph.D.     6.0 CE Credits      Intermediate Level 
 * * * 
Bi+ Affirmative Psychotherapy: Unique Psychosocial Issues for 
Bisexual, Pansexual, and Sexually Fluid Women

Presenter: Mimi Hoang, Ph.D.     4.0 CE Credits    Advanced Level  
* * * 
Record Keeping & Documentation: Best Practices to Keep You Safe, 
in Compliance, and With Peace of Mind
Presenter: Maelisa Hall, Psy.D.     4.0 CE Credits    Advanced Level  
This workshop may be counted toward the ethics requirement mandated every two years for license renewal. 
* * *
An Evidence-Based Approach to Cannabis: Cannabis Science in the 21st Century
Presenter: Michael Backes    3.0 CE Credits      Introductory Level  

Click Here for LACPA's LMS Growing List of On-Demand 
Continuing Education Programs

The Los Angeles County Psychological Association (LACPA) is approved by the 
American Psychological Association to sponsor continuing education for psychologists. LACPA maintains responsibility for this program and its content.
This program may be taken to satisfy the California Board of Behavioral Sciences 
(BBS) continuing education requirements. 
It is important to note that APA continuing education rules require that LACPA only give credit to those who attend the entire workshop. 
Those who arrive more than 5 minutes (for a 1.5 hour program)
after the scheduled start time or leave before the workshop is complete will not receive CE credit.


Partial credit may not be given.
Programs are subject to change.