Self-Care and Balance
Lynne A. Steinman, Ph.D.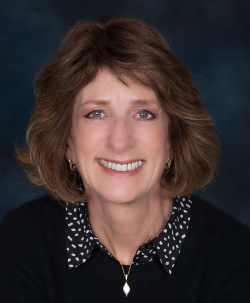 Here I am writing my first President's Column (actually, I'm still President-Elect for a few more days) for the LA Psychologist and introducing my theme for 2018 – Self-Care and Balance. When I first thought about writing these columns, I considered researching the topic and reading a bunch of scholarly articles. Then I reconsidered and decided that I'd be practicing much better self-care by reading a sci-fi novel in my backyard!