Membership Committee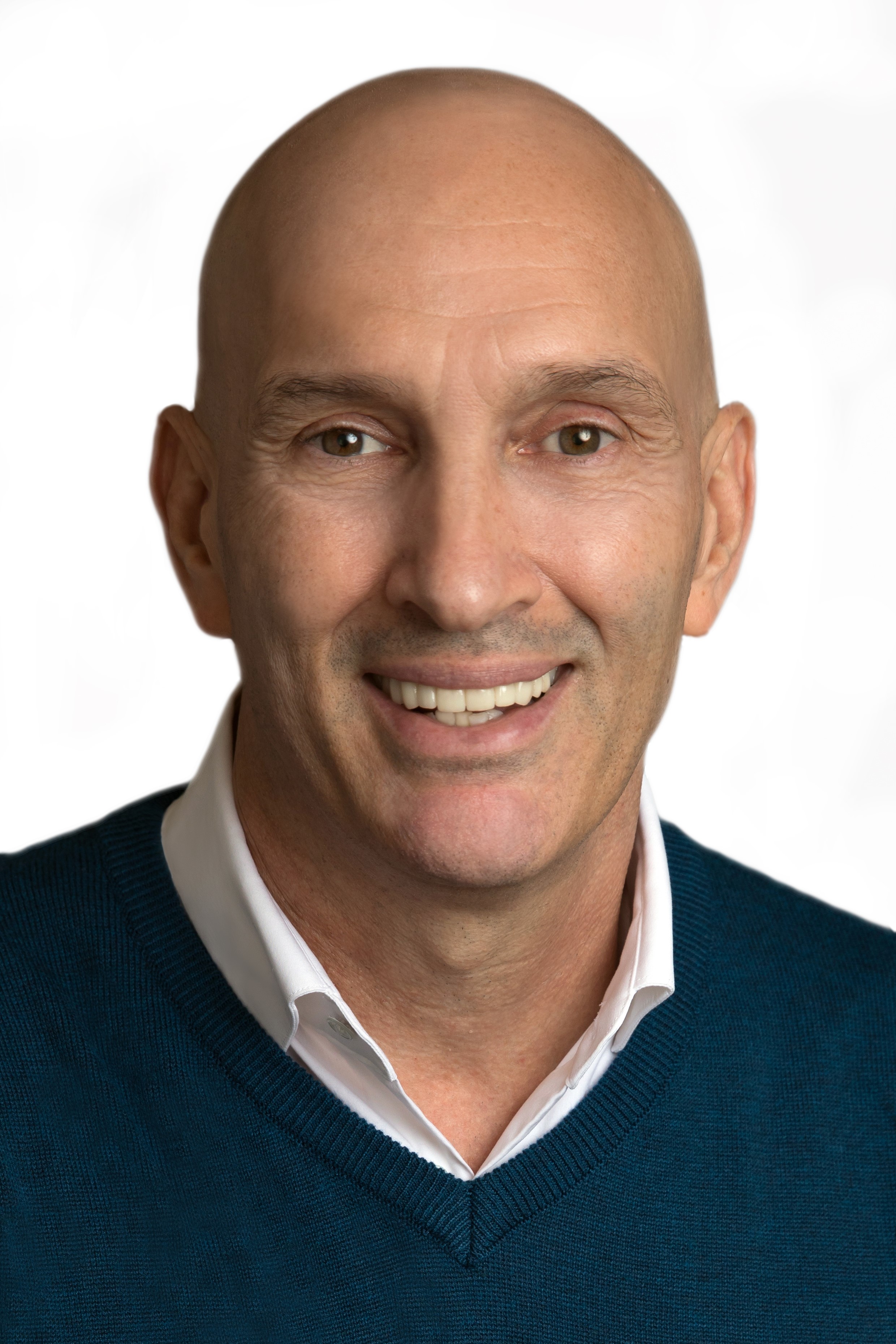 Daniel Franklin, Ph.D.
[email protected] 
The membership committee is in charge of numerous member community-building, recruitment, and retention efforts.
This includes but is not limited to:

• New Member Welcome Emails and Calls- every time a member joins LACPA, they get a welcome email and phone call from the Membership Committee. They also get a follow-up email or phone call a few months into their membership to see how things are going.

• The Newly Licensed Event- our springtime celebration of all psychologists licensed in the past two years. Participants get free breakfast and CE's to welcome them to the profession.

• Open SIGs, Networking, and Clubs- every March and April, we open up some of LACPA's amazing programming so non-members can get a taste of all of what LACPA has to offer.

• Extended Membership- every March and April, we offer an extended membership to anyone who joins during those months. Meaning, those who join don't have to renew again until the following fall.

• Spring Social- our spring social event for the entire membership. Last year was a fun Game Night in Downtown L.A. This year, we'll be moving to another part of L.A. County for some social fun!

• Go Green Campaign- our little part of helping the environment is encouraging LACPA members to renew online during the summer so we don't have to mail out paper renewal forms.

• Annual Fall Membership Celebration Party- every fall, we celebrate a new year of membership with a fun LACPA-wide party. In recent years, we've done a Murder Mystery Dinner Party and an Afternoon of Improv. You never know what fun activity we'll do next!


• Membership Recruitment & Retention- We're continually working on creative ways to recruit and retain members to LACPA. In recent years, added the Spring Social to our slate of annual events to help promote community, and hosted networking and recruitment events for non-members.