Welcome to the Los Angeles County Psychological Association!
By Daniel Franklin, Ph.D.
LACPA Membership Committee Chair & Board Member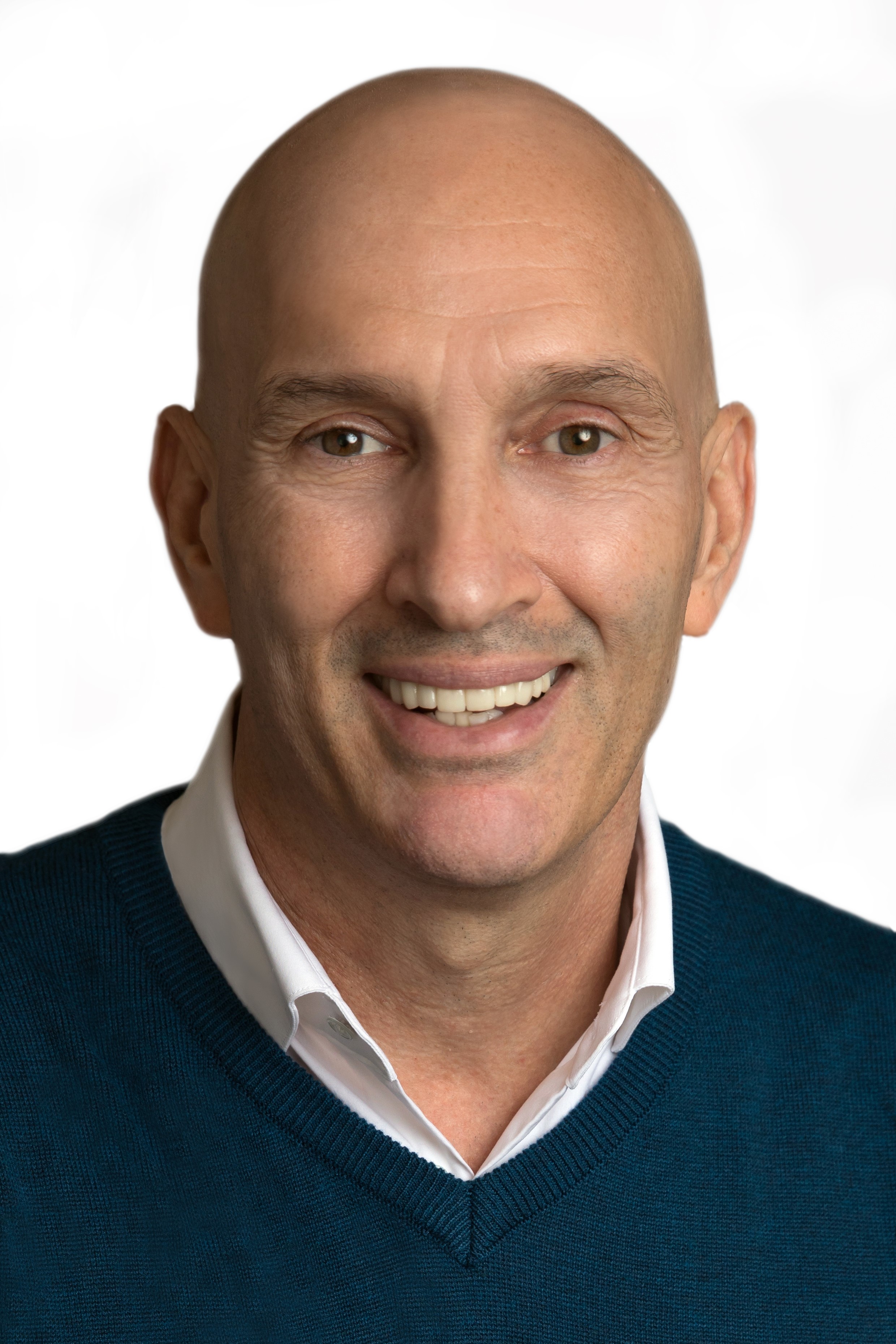 I joined the Los Angeles County Psychological Association (LACPA) over six years ago. I am a board-certified educational therapist, and I was seeking a strong, clinical organization to be a member of that would represent my interest in the areas of psychology, education, and mental health. I was especially drawn to LACPA because of the many opportunities to connect with psychologists and affiliated clinicians and practitioners.

Upon joining, I quickly took advantage of the opportunity to submit an article to the Los Angeles Psychologist, the LACPA award-winning quarterly magazine. It was gratifying to have my article published in the following issue. I am now one of the co-editors of Los Angeles Psychologist. I also joined the LACPA Child and Adolescent Special Interest Group, which I am now the co-facilitator of.