Supporting Parents of Children with Language-Based Learning Disabilities
Daniel Franklin, Ph.D. LACPA Continuing Education Chair & Board Member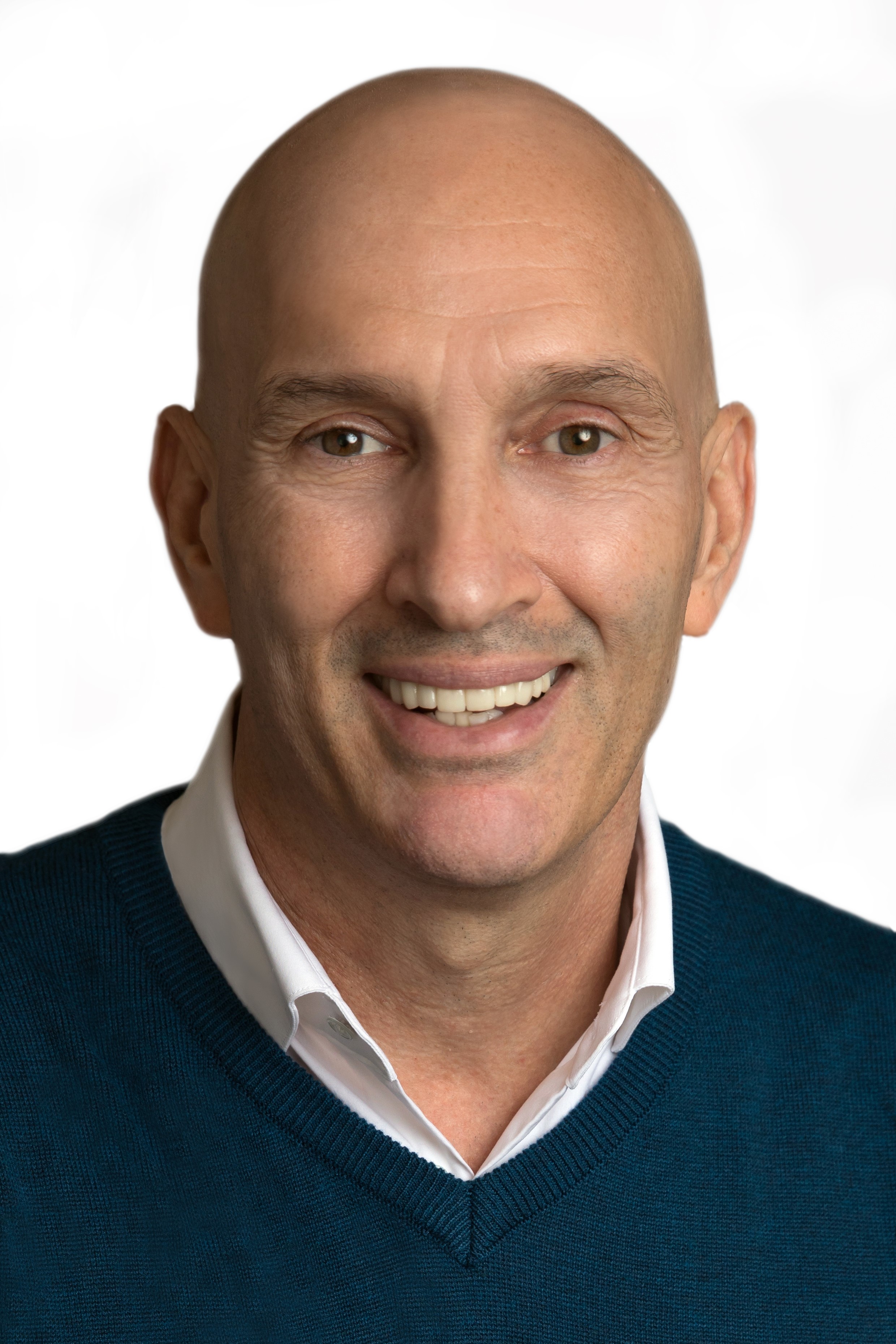 Language-based learning disabilities (LBLDs) such as dyslexia, dysgraphia, dyscalculia, and ADHD impact over 2.4 million students in the United States and represent over 45 percent of all students receiving special education. When children, teens, and young adults have LBLDs, families often face an array of challenges at school and at home. Parents and clinicians frequently ask me for strategies they can use to make schoolwork go more smoothly for these children. The strategies I recommend address many of the challenges students with LBLDs and their parents contend with day-to-day, but they are not a set of "quick fixes." My approach is a collaborative method that encourages parents to commit their time, energy, and kindness to improve their child's learning experience.