Virtual Lunch & Learn Beyond Burnout: Where Therapist Responsibility Starts and Ends
Friday, May 10, 2024
,
12:00 PM
-
1:30 PM PDT
Category: Lunch & Learn
---
LACPA's 2024 LUNCH & LEARN SERIES 
Beyond Burnout: Where Therapist Responsibility Starts and Ends 
Presented by
Bridget Quebodeaux, LMFT and Jon Rizk, LCSW
  Friday, May 10, 2024
12:00 - 1:30 PM (PT)
Held virtually via Zoom
Advanced Level 
1.5  CE Credits 
 
This program will be recorded for future on-demand viewing.
Abstract:
Therapist burnout drains the therapist and diminishes clinical effectiveness. The ability to clearly distinguish the client's and therapist's roles provides the foundation for a collaborative, empowering partnership. This workshop introduces Dynamic Emotion Focused Therapy, an approach that ignites hope and will, thereby alleviating the burden on the therapist.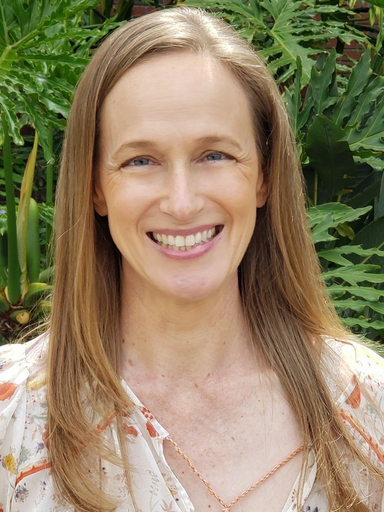 Bridget Quebodeaux, LMFT is a faculty member and Training Program Director for the DEFT Institute. Bridget has taught classes on mindfulness and movement for the general public and mental health professionals and presented her therapy work to students at USC, Antioch, Pepperdine and Azusa Pacific and to clinicians at mental health clinics including OPICA, Violence Intervention Program, Counseling West, The Relational Center and Edelman Westside Mental Health.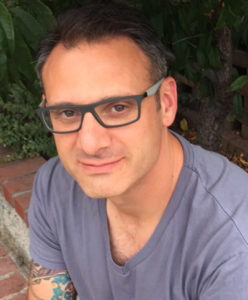 Jon Rizk is Licensed Clinical Social Worker. He is a certified practitioner of Dynamic Emotion Focused Therapy and has been an active contributor to the DEFT Institute training group in Los Angeles since its inception. He has offered presentations on the fundamentals of the model throughout Los Angeles County. Jon currently divides his time between private practice, working as a therapist at an intensive outpatient trauma center and providing clinical supervision to associate therapists. 
Course Goals and Educational Objectives:
Attendees will be able to:
1. Identify the signs of therapist burnout
2. Explain a division of responsibility that supports client engagement and protects therapists from overworking
Course Outline:
I. Lecture (40 mins)

The ethical issues of burnout

The costs when therapists overwork

Dealing with hopelessness and projection of will on the part of the client

Creating a collaborative partnership for change:

Significance of relational depth in avoiding burnout

Division of responsibility: Clarifying therapist and client roles

Seeking consent and respecting client choice to participate in a working alliance 

 II. Video Analysis (30 mins)

Clips from real sessions will demonstrate teaching points

III. Q & A (20 mins)
---