---
Welcome to our Virtual Convention Landing Page!


We are so glad you are here with us. 


~Enjoy a  Moment of Merriment
~Feel free to view videos from the presentation of the awards
to our 2022 Award Honorees
as well as
 explore the Poster Winners and all Poster Presentations!
We hope you experience a sense of our vision,
Rebuilding Community Through Collective Healing.
Thank you to everyone who made this day possible,
including our wonderful Convention Sponsors, and all of you here with us!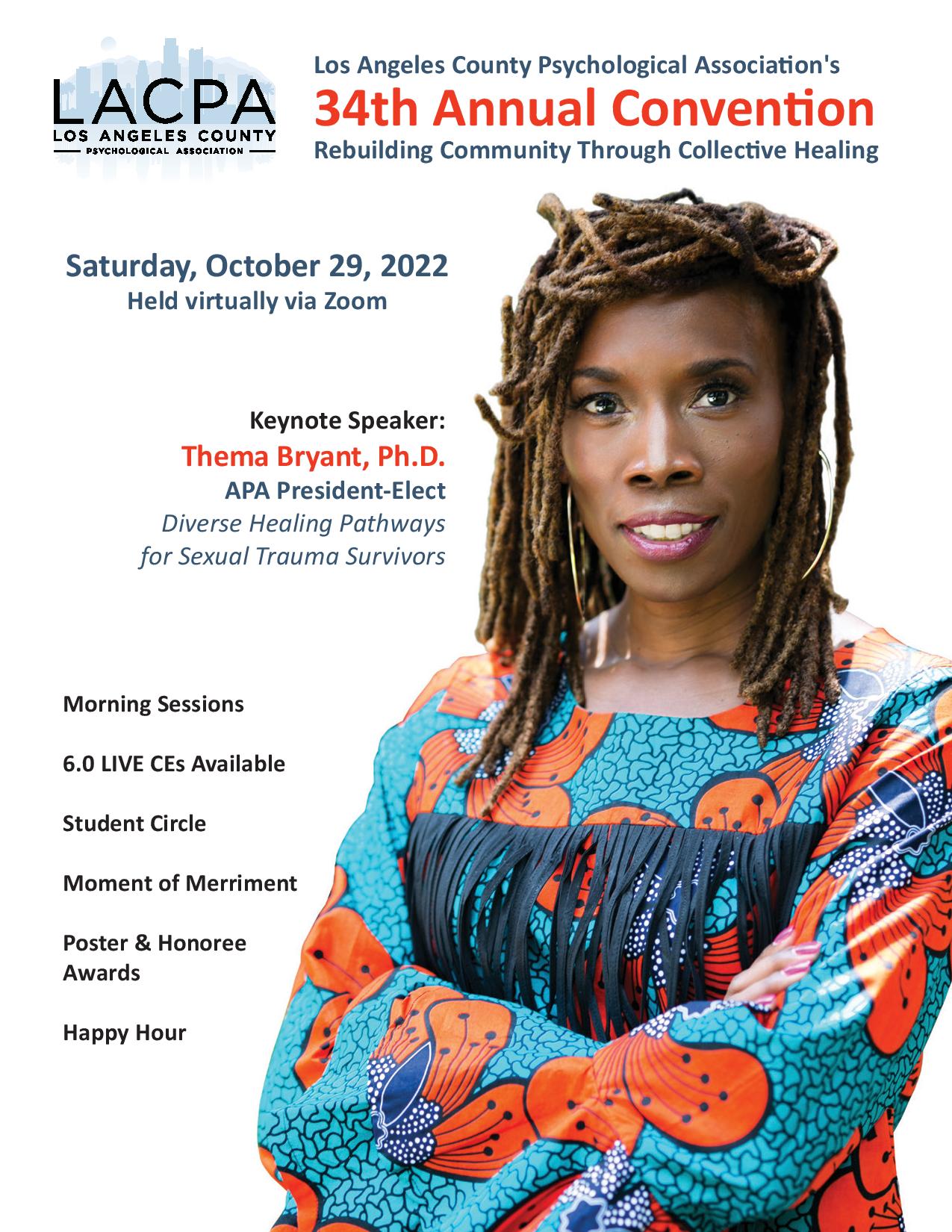 View the 2022 Convention Day Program!
---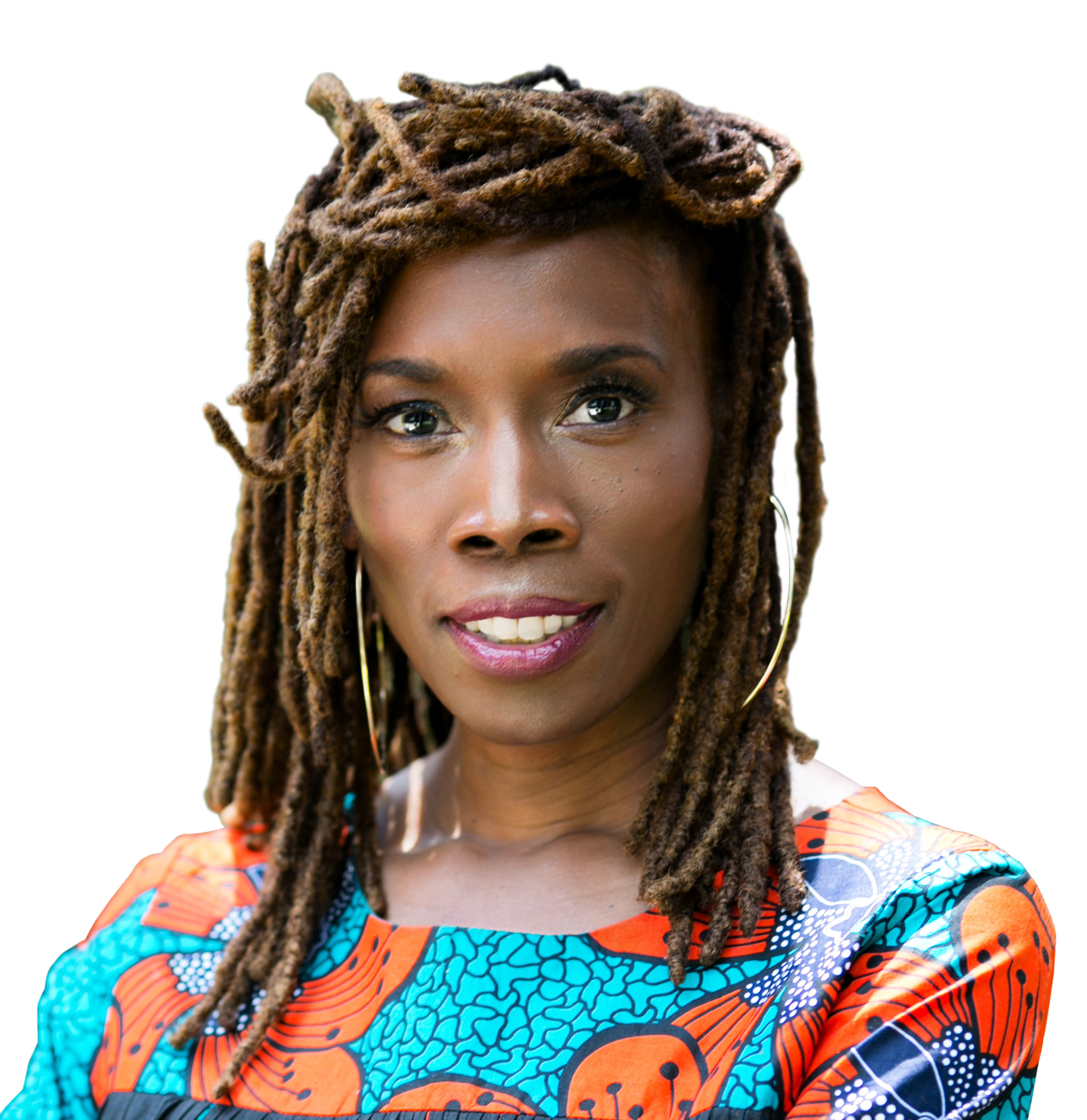 Diverse Healing Pathways for Sexual Trauma Survivors
 Session III 
Current president-elect of the American Psychological Association, Dr. Thema Bryant is nationally sought-after for her expertise in diversity, multiculturalism, and trauma research. She is a tenured professor of psychology at Pepperdine University and is the supervising director of the Culture and Trauma Research Laboratory at the university. She has authored and/or co-authored more than 50 publications including her book, Thriving in the Wake of Trauma: a Multicultural Guide, and has facilitated over 70 presentations and workshops nationally and internationally. Dr. Bryant's clinical and research interests center on interpersonal trauma and the societal trauma of oppression. She provides national and international training on trauma recovery for marginalized communities, embodied psychotherapy, spiritual integration in psychotherapy, and liberation psychology.
 Dr. Bryant has held many leadership positions within APA throughout her career. She is a past president of the Society for the Psychology of Women and a past APA representative to the United Nations. Dr. Bryant was a part of the first APA team to serve at the United Nations and within her tenure she contributed to the APA Resolution on Racism and Racial Discrimination. Dr. Bryant also chaired the APA Committee on International Relations in Psychology and served on the Committee on Women in Psychology.


---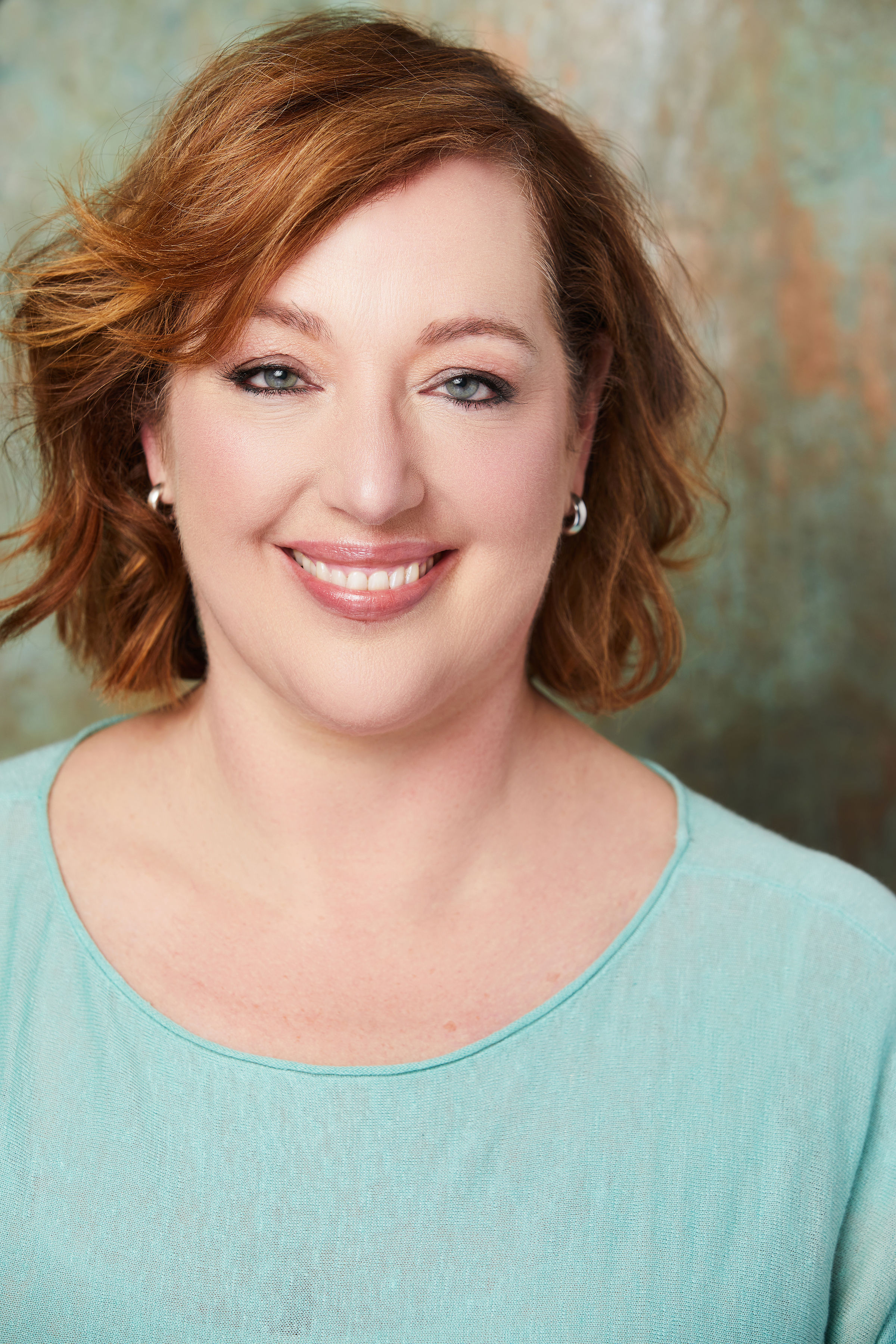 Gretchen Kubacky, Psy.D.
Distinguished Service to LACPA
by a LACPA Member
- Served on The Los Angeles Psychologist Magazine
  editorial board since 2012
- Became The Los Angeles Psychologist Magazine
  Editor since 2019
- Served on the LACPA Board of Directors from 2011-2014,
  then again from 2019-present
- Served as LACPA Treasurer 2014
---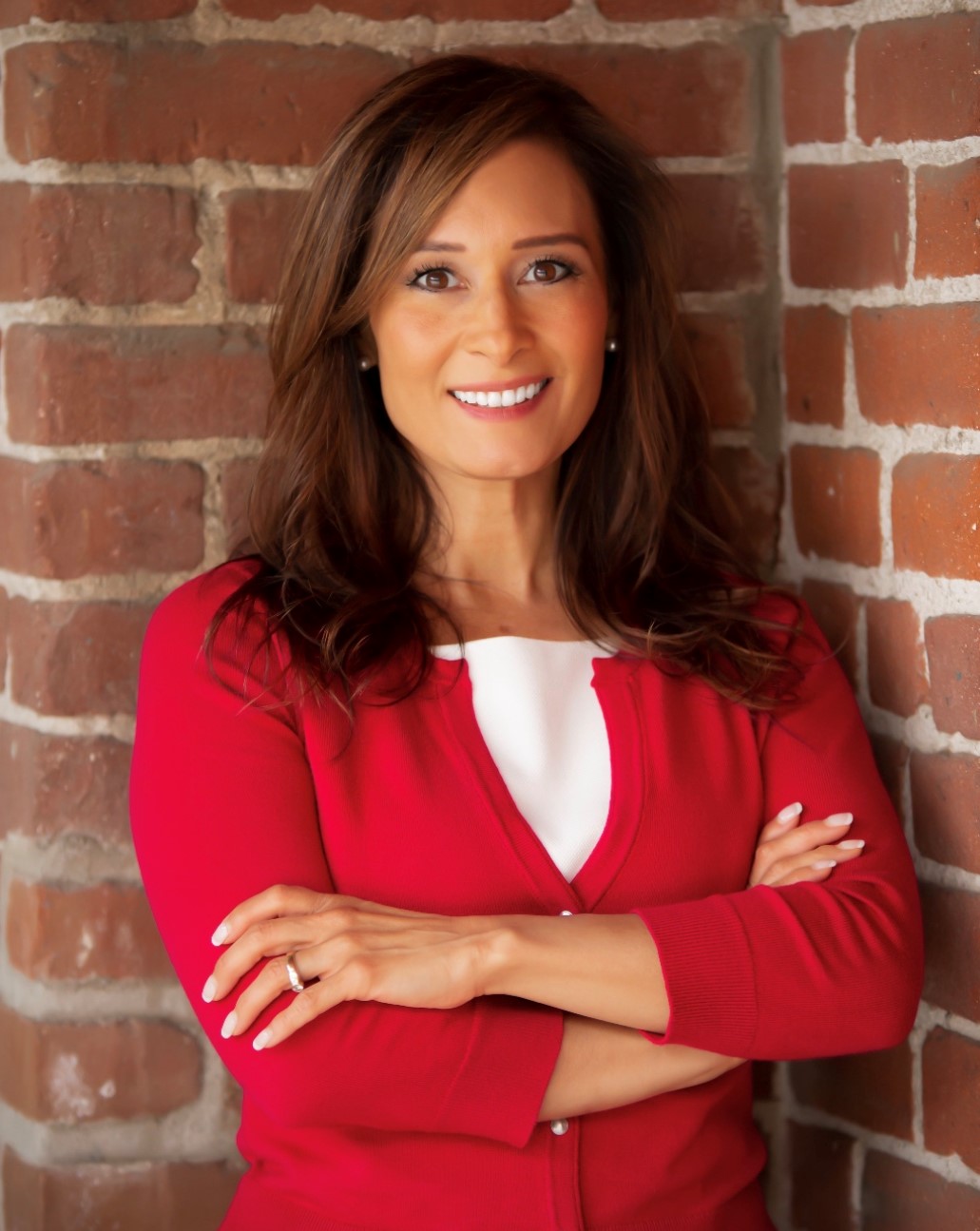 Senator Rosilicie Ochoa Bogh
 Distinguished Legislative Award
-Elected to the California State Senate in 2020
and began her term on December 7, 2020.
-Has done much to advance the cause of mental health
and wellbeing in California, authoring and
co-authoring several pertinent bills.
-A strident advocate for increased and improved
access to mental health services in California



---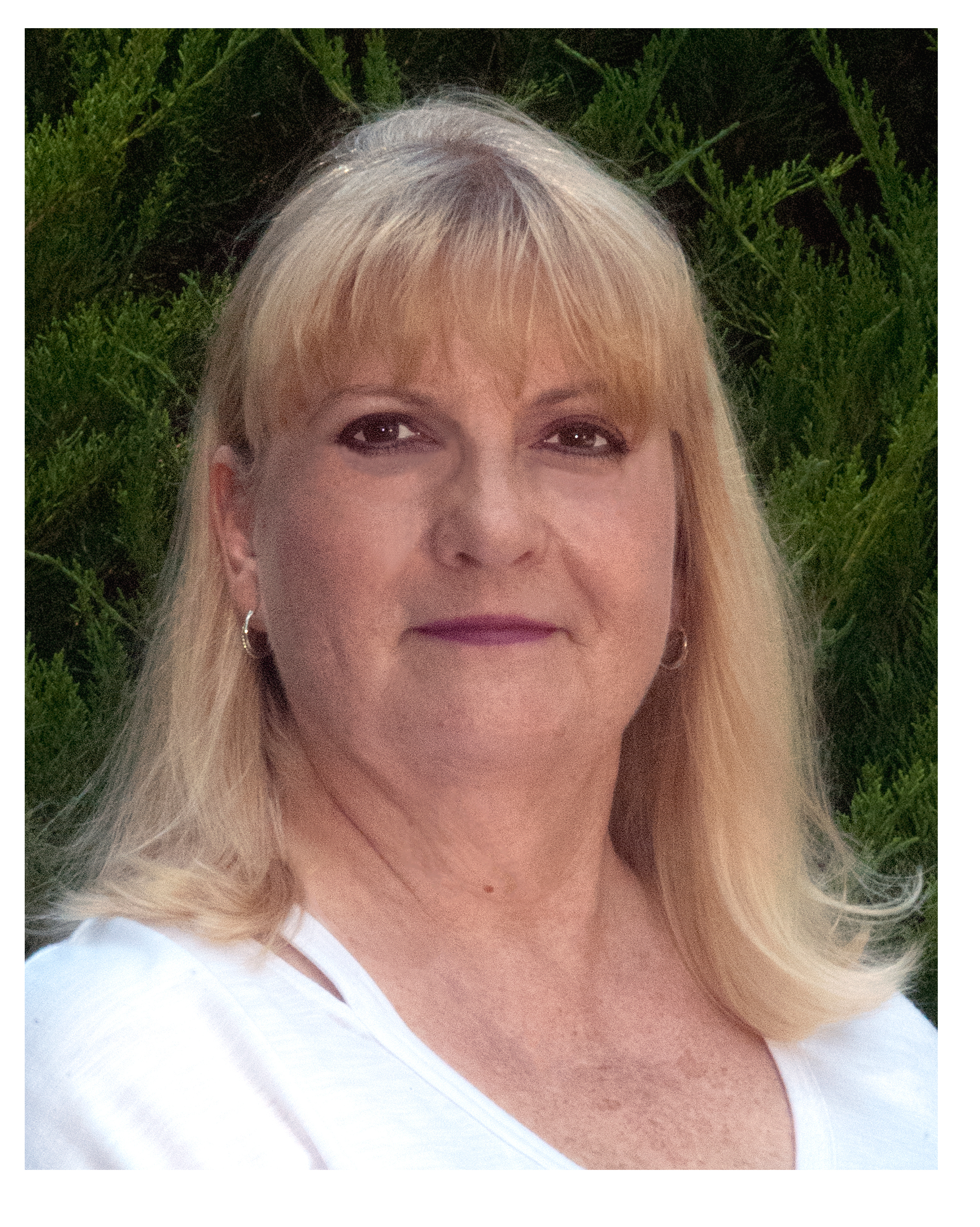 Carol Torcello
Lifetime Achievement Award
-31 years of dedicated service to LACPA 
-Director of Operations since 2017
-Worked closely with LACPA Convention, Continuing Education,
and Membership committees, as well as tirelessly organizing the office,
supporting the Board, Special Interest Groups, Clubs and
looking out for LACPA's best interests.


---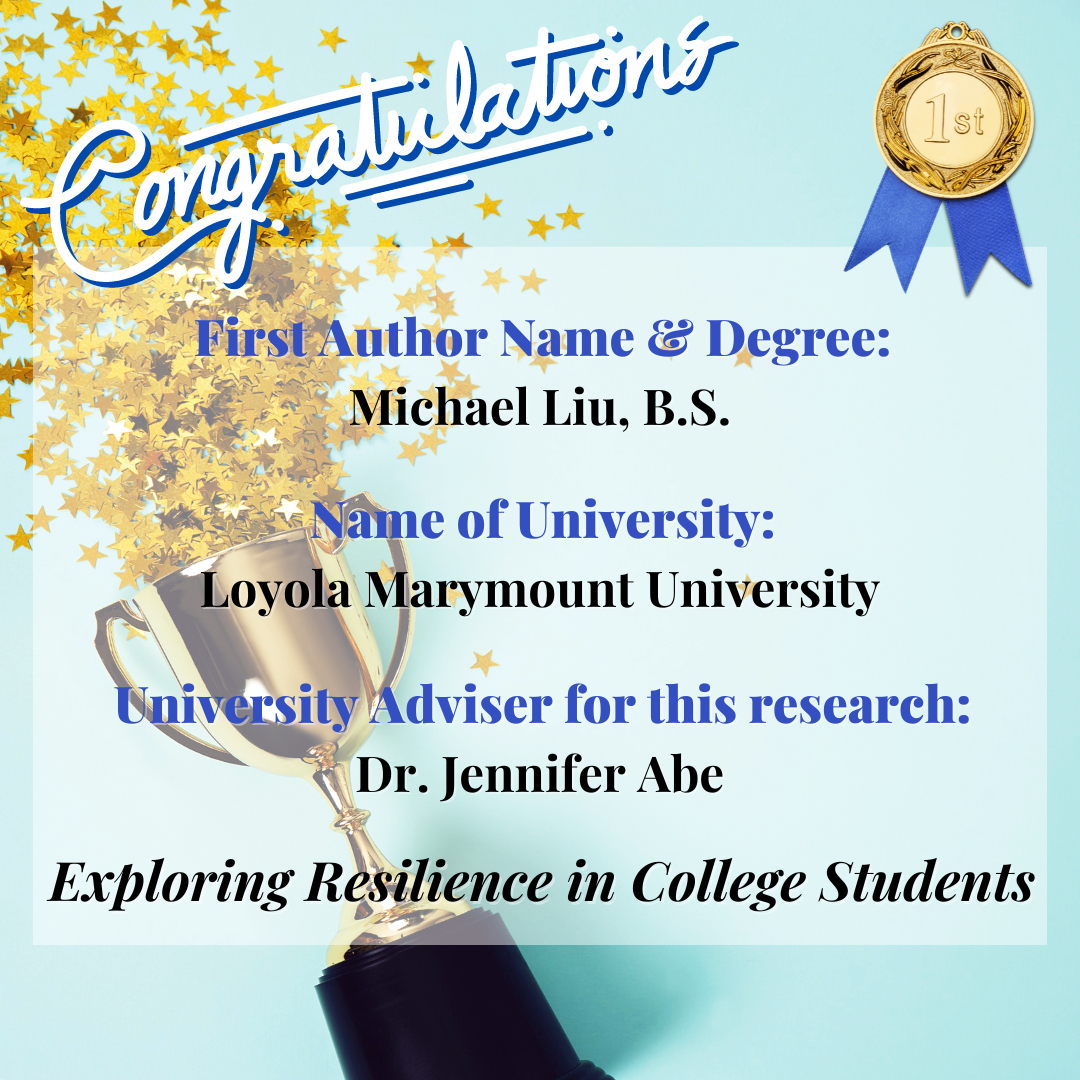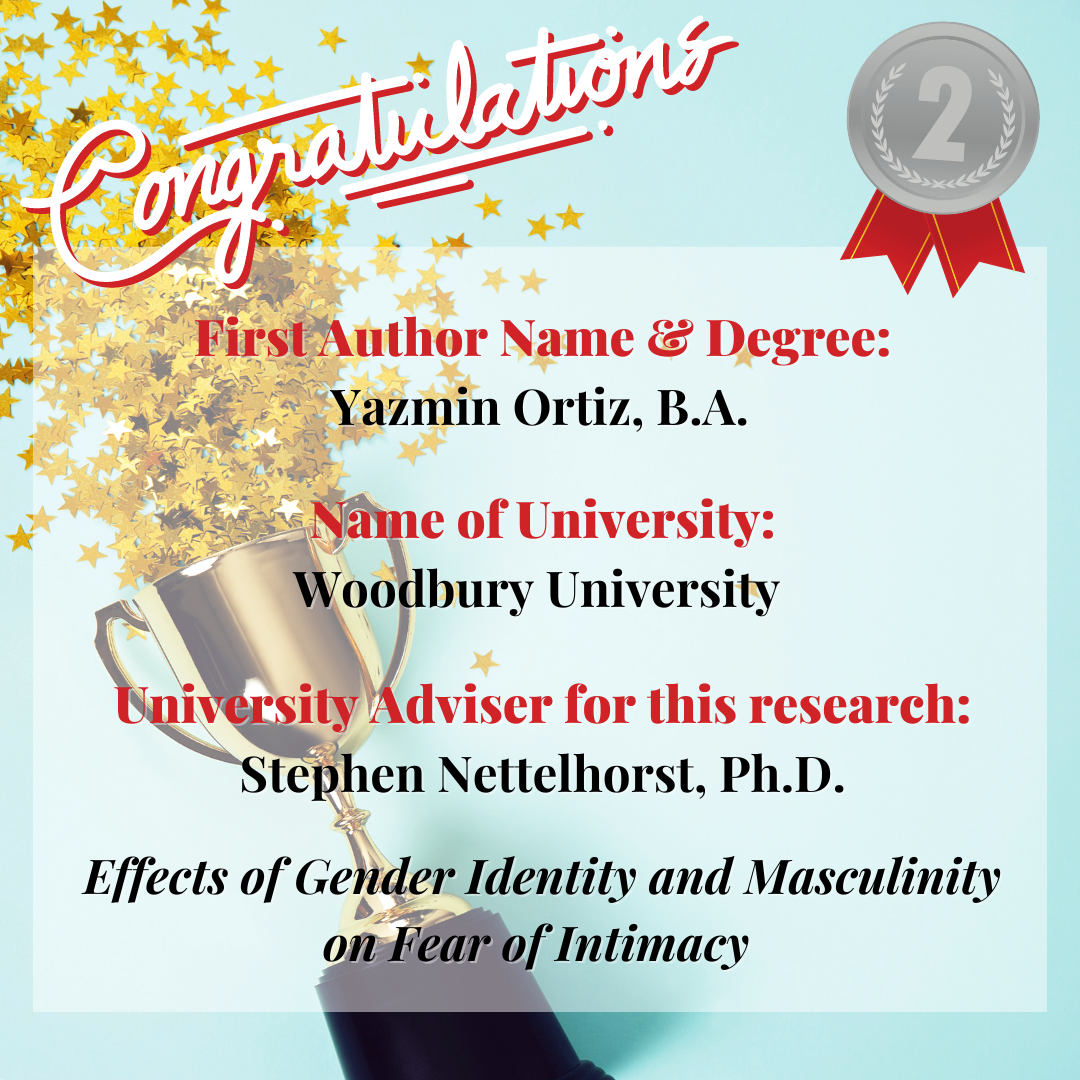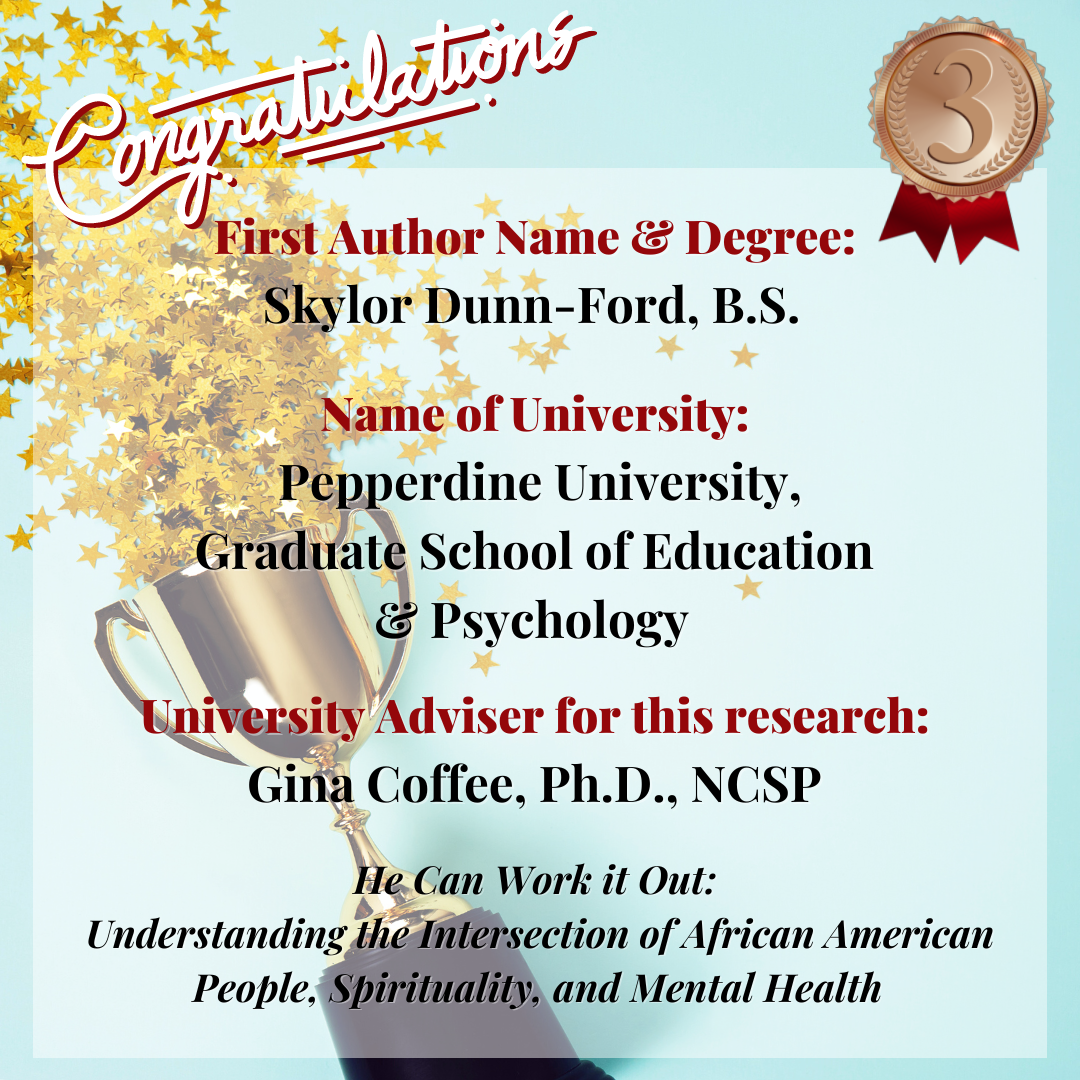 ---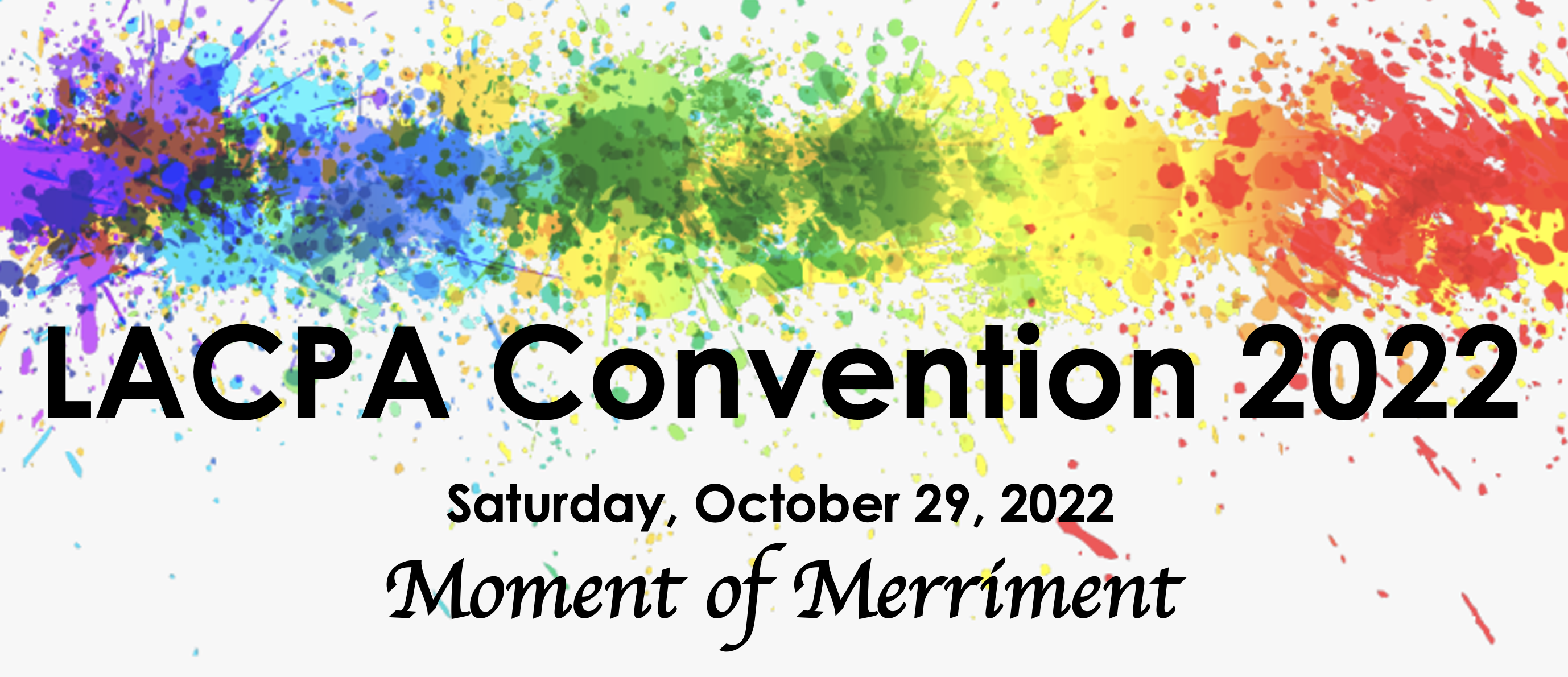 View the Artist Slide Show


Hear Diana Hereld Singing "You Know How I Feel." 


View RYN Singing "All The Way Down."
---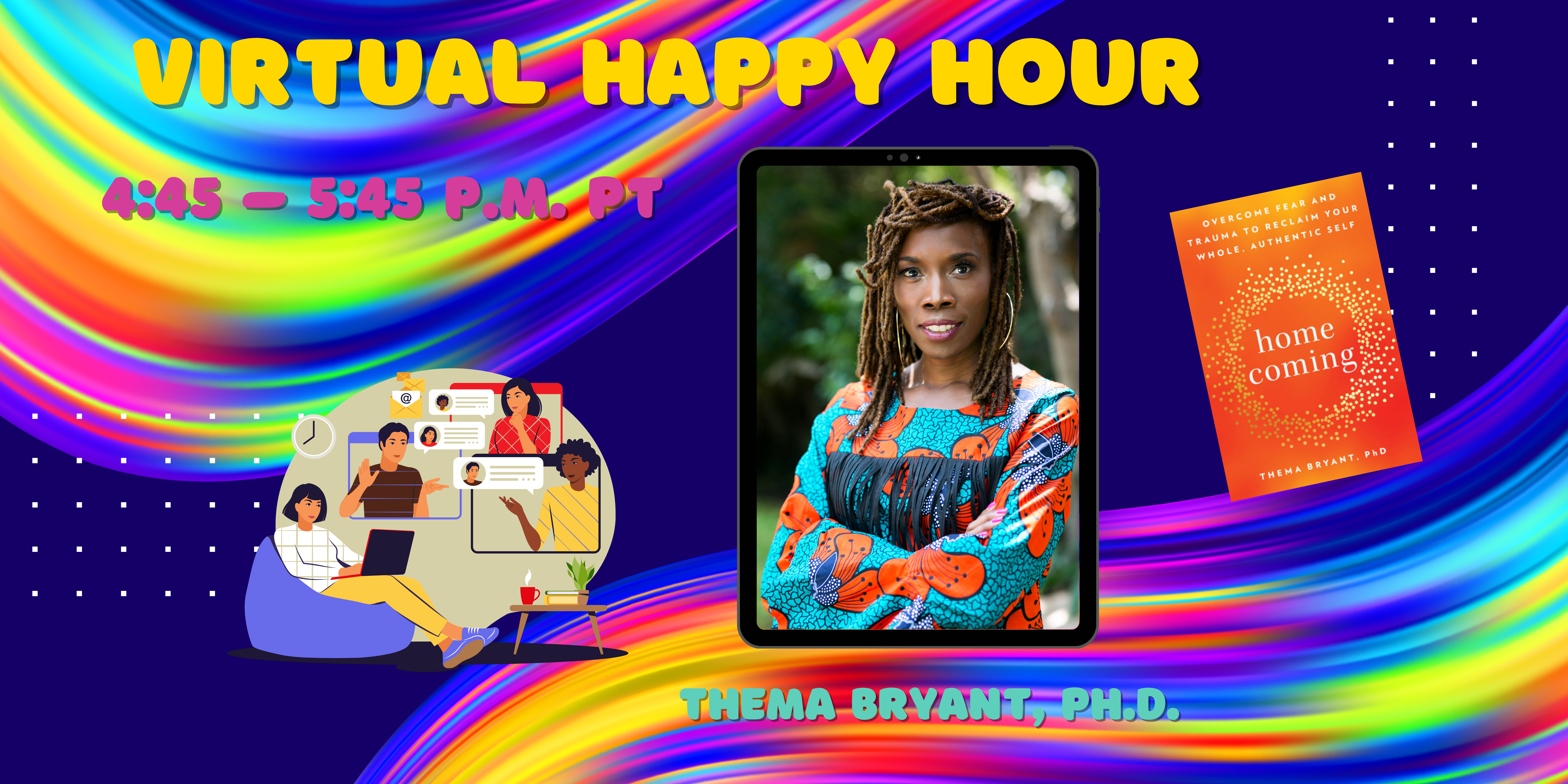 4:45 – 5:45 p.m. PT
---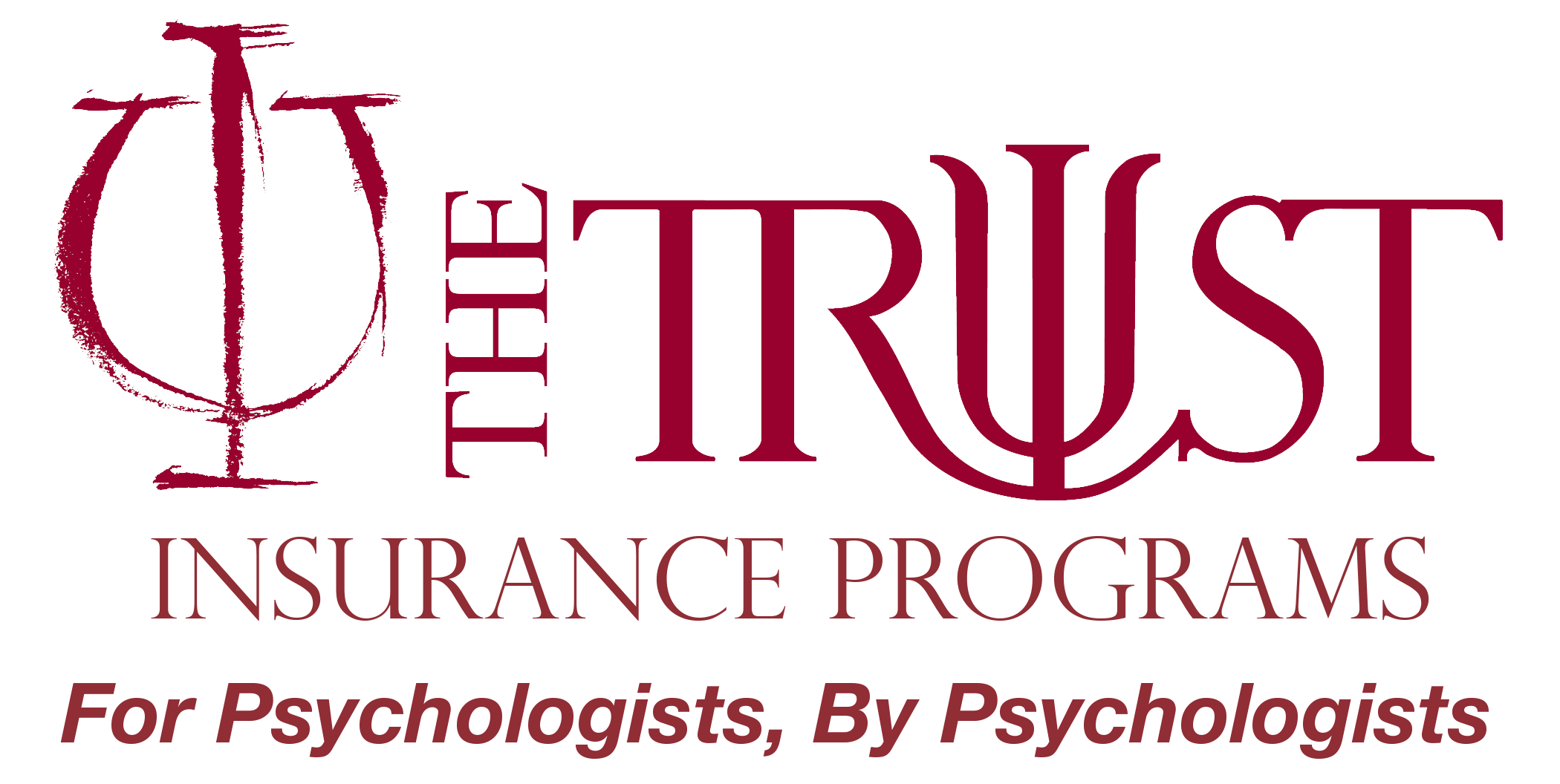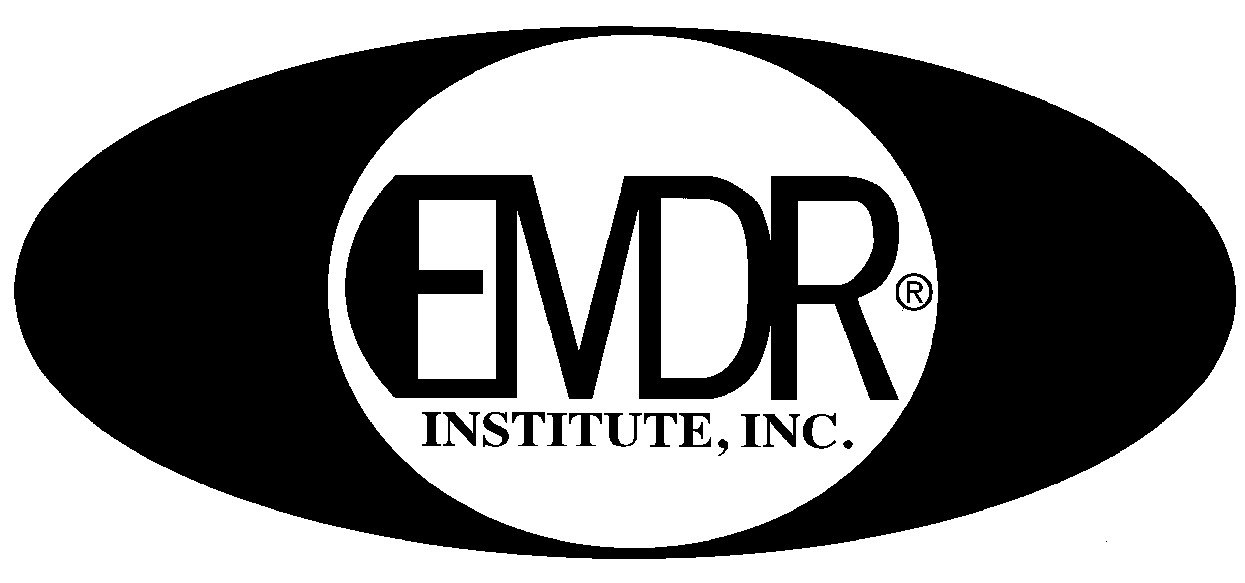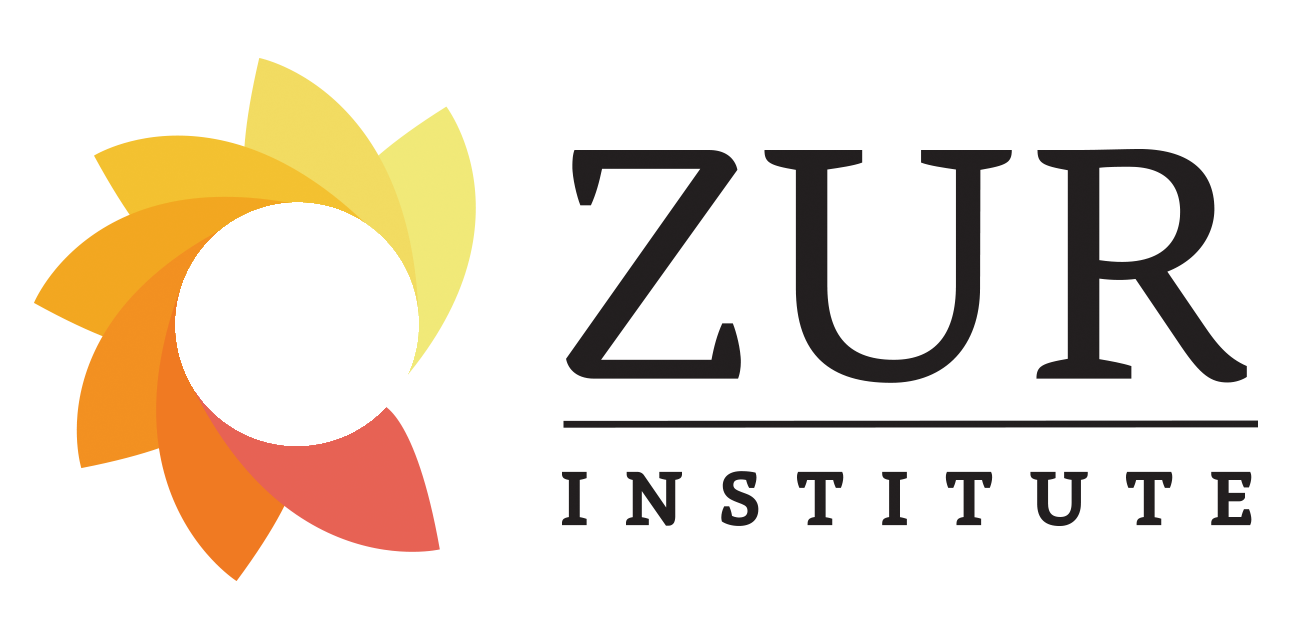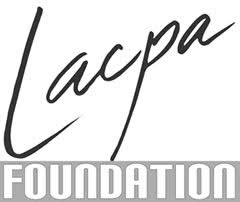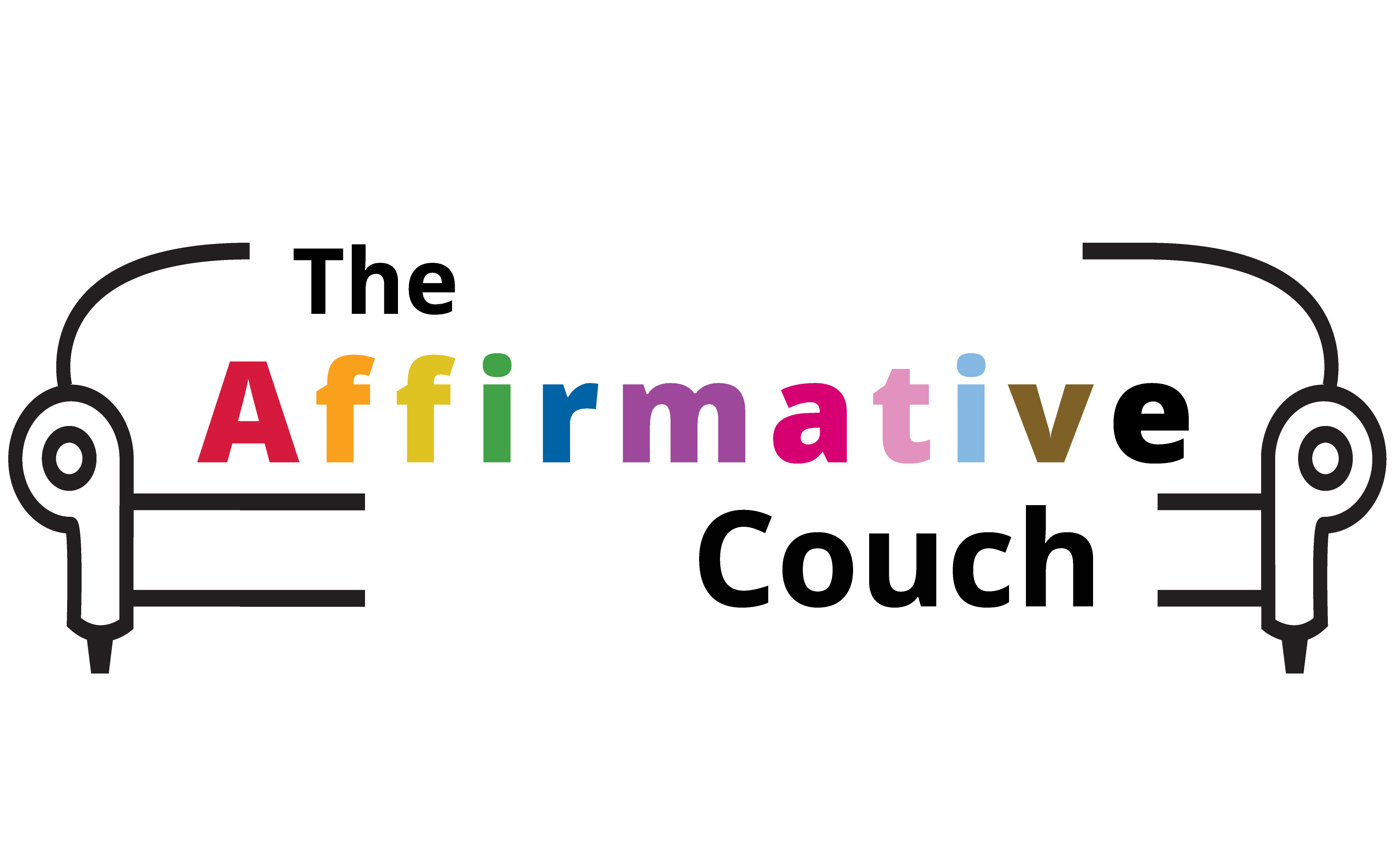 ---
CANCELLATION POLICY: TO RECEIVE A REFUND, A REQUEST MUST BE RECEIVED IN WRITING NO LATER THAN OCTOBER 22, 2022. 
A $35 PROCESSING FEE IS DEDUCTED FROM ALL REFUNDS.
The Los Angeles County Psychological Association (LACPA) is approved by the American Psychological Association to sponsor continuing education for psychologists. LACPA maintains responsibility
for this program and its content. 
These sessions may be taken to satisfy the California Board of Behavioral Sciences (BBS)
continuing education requirements. 
It is important to note that APA continuing education rules require that LACPA only give credit to those who attend the entire session.  An evaluation of the session must be completed. Those who arrive more than 15 minutes after the scheduled start time or leave before the session is complete will not receive CE credit. Partial credit may not be given.